Kaspersky Labs has been closely monitoring the Tor network for some time now and believes that as more people and services make use of it, the cyber criminal element is growing. While the Tor infrastructure isn't remotely on the same scale as the conventional internet, Kaspersky's experts still managed to find around 900 hidden services online at any given time.
Tor allows all users to remain anonymous during their online activity. Network traffic is anonymous making it impossible to track an IP through the network which in turn, protects the people using it. The problem with this is that criminals have now started taking advantage of the layered network in order to distribute malware. The lab found Zeus- a Tor trojan virus, the first Android trojan as well as malware known as ChewBacca. Sergey Lozhkin, Senior Security Researcher, Global Research and Analysis Team at Kaspersky Lab said:
"Hosting C&C servers in Tor makes them harder to identify, blacklist or eliminate. Although, creating a Tor communication module within a malware sample means extra work for the malware developers. We expect there will be a rise in new Tor-based malware, as well as Tor support for existing malware."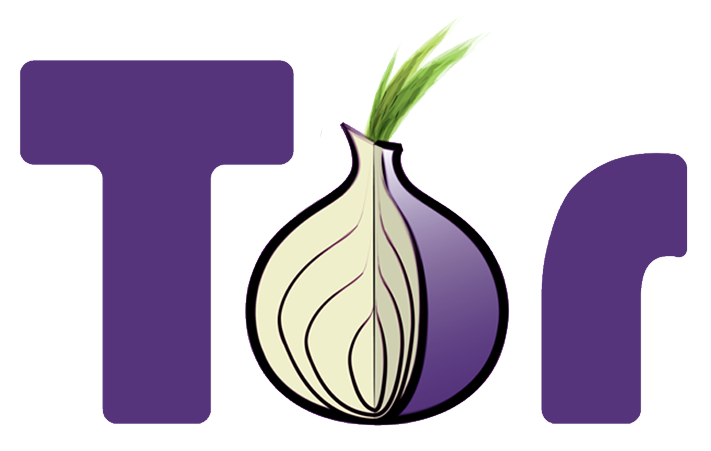 Obviously, Tor isn't only used by criminals, it does have its legitimate uses. Without the network, Crypto currencies such as Bitcoin wouldn't be anywhere near as proliferant and it helps protect users who are, for whatever reason, worried about their personal information. Kaspersky has also posted up an FAQ about the Tor network which you can check out to get a better explanation of what it does.
KitGuru Says: It makes sense that cyber-criminals would start to gravitate towards Tor. Just because you're anonymous while using the network doesn't mean that you're protected, so if you're a legitimate user then be careful as Tor site malware is evidently on the rise.