The future of Nokia has been uncertain for a while now but it looks like the company is still kicking around as it has just announced the N1 tablet, one of the first devices to use a reversible USB-Type C connector. Reversible USB cable specifications were first settled on back in August but since most companies intend to wait until CES in January to show off new devices, we haven't seen many compatible devices just yet.
The Nokia N1 is the first high-profile launch to feature the reversible USB. Additionally, it will also run the Android OS, a surprising move considering Microsoft killed Nokia's Android smartphone projects in favor of a purely Windows Phone focus. The body of the tablet closely resembles the iPad mini, coming in at a similar size with a 7.9 Inch screen running a 2048×1536 resolution.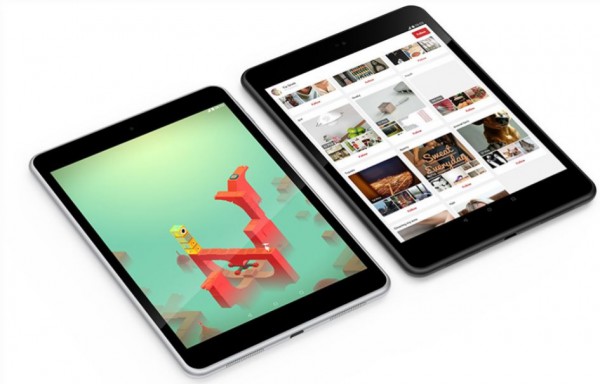 Other specifications include a 2.4 Ghz Intel Atom Z3580 CPU, 2GB of RAM and 32GB of storage. There is an 8 megapixel camera on the rear and a 5 megapixel camera on the front. The tablet will be among the first to run Android 5.0 Lollipop in pure stock form.
However, the main reason behind using Android is so that Nokia can push its new Z-launcher. The idea behind the Z launcher is to give you a list of apps and contacts that changes based on where you are and what you happen to be doing. Foxconn will be building the new N1 tablets, they will launch in China for $249 in February before rolling out to Russia and select European countries.
Discuss on our Facebook page, HERE.
KitGuru Says: In terms of aesthetics, the Nokia N1 looks pretty good although I suspect that the extremely limited availability is due to the resemblance it holds to the iPad Mini.
Source: The Verge