A number of technology companies and organizations on Thursday said they had agreed to form the Immersive Technology Alliance (the ITA), which will develop and negotiate standards for to effectively meet the needs of the newly established Augmented Reality (AR), Virtual Reality (VR), stereoscopic 3D and gesture industries. The org will be officially launched at the GDC next week.
The new organization was originally founded in 2009 and was called the Stereoscopic 3D Gaming Alliance. This year the association will expand its interests. The alliance features such names as Oculus VR, Technical Illusions, Electronic Arts, Epson, Virtuix, I'm in VR, Nanoveu, Gameface Labs, Vrelia, The University of Ontario Institute of Technology, Panasonic, Avegant, YEI Technology, and a lot more.
"With the lines blurring between PC and mobile, organizations like the Khronos Group and PCGA are growing increasingly important. The launch of the ITA is just another example of their positive influence," said Neil Schneider, executive director of the ITA.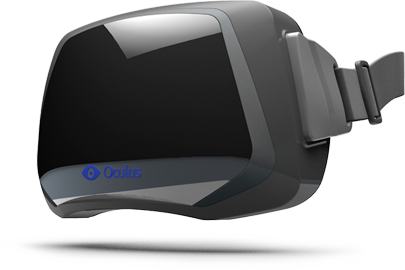 The goal of the alliance is to foster a vibrant and diverse industry that content makers can support on a wide scale. Accomplishing this goal requires commercial success, industry diversity, great content, compatibility, and a growing consumer base through joint education and outreach.
"In this rapidly expanding industry of augmented and virtual reality displays, and other immersive technologies, great communication and collaboration among technology leaders is valuable," Jeri Ellsworth, president and co-founder of Technical Illusions. "We're proud to participate in The ITA as a founding member, and contribute our thought leadership to the group. We are revolutionizing the way people interact with and display their digital graphics, and we look forward to working with the alliance to bring more awareness to immersive products like castAR."