GoPro, the makers of lightweight, rugged, action orientated video cameras went public yesterday, with just under 18 million shares being sold by the company and stockholders at $24 a piece. This IPO led to over $427 million being raised in a single day, bumping up the average share price and increasing the company's theoretical value to new highs.
Following the news that so many shares had been bought at such a level, the value immediately jumped to $33 each. This, extrapolated out to include all of the company's many shares, has it valued at a whopping $4 billion.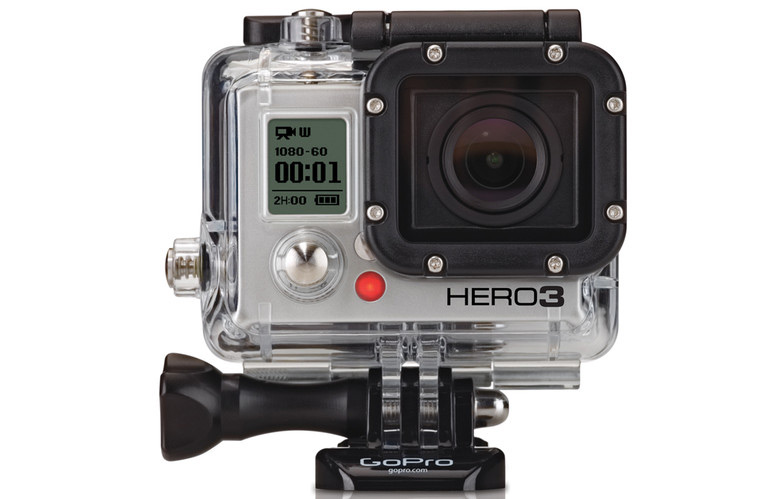 Why was it so successful in its launch, when so many tech-orientated public offerings haven't been so strong? Analyst believe that GoPro could be the strongest technology market leader in its field since the iPod. Reuters cites on analyst suggesting that GoPro is so dominant, it could control as much as 90 per cent of the global action camera market.
Also GoPro is a profitable company that's only getting bigger. Last year it earned over a billion dollars in revenue. That "only" equates to $61 million in profit, but that's a sizeable chunk considering the margins on consumer tech-hardware are usually very low. It's also done well to maintain its unique market placement, when so many other camera companies like Flip Video have fallen away with increased competition from smartphones.
The company's original founder, current CEO and largest shareholder Nick Woodman reportedly sold 3.6 million shares, adding sizeably to the liquidity of his current net worth, which is excess of $1.3 billion.
KitGuru Says: Any of you guys big GoPro users? What do you think of the hardware as a brand?