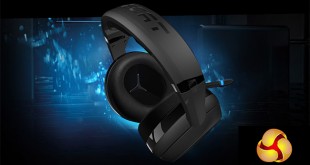 The Roccat Kave XTD Analog is certainly built with gamers in mind, but it is quite sophisticated compared to an average gaming headset. Along with its understated styling and chunky earphones, it packs a lot of sophisticated hardware under the hood. Unlike most headsets which confine themselves to just a single driver in each earcup, this has two full size, 40mm drivers and a 30mm rumble unit in each.
That's what allows this headset to do what a lot of others don't – provide full 5.1 surround sound. This is no software solution or virtual surround sound, but the real deal. Combine that with a fancy control system and comfortable ear cups and Roccat could be onto a winner.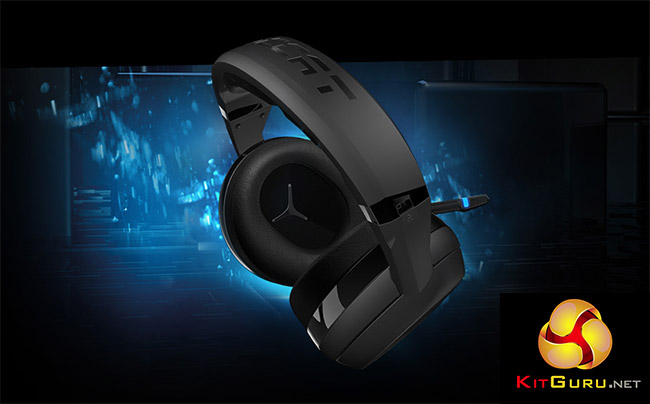 Roccat has even taken the production of this headset to the nth degree and angled all of the drivers at a specific 12 degrees, which it claims matches the natural form of the human ear and makes for better sound quality. It has also used high quality materials for its construction, which should make it sturdy and flexible enough to avoid damage during transit.
Despite its chunky appearance though, the entire headset is just 336g, so should not weigh down on the user's head too much. Ears are enclosed however, which may lead to overheating issues in warm environments – though it should improve noise cancelling of the surrounding environment by significant measure.
Features
Real 5.1 surround sound with speakers aligned at a 12 degree angle.
Noise cancelling microphone. Detachable with mute LED.
High comfort, low weight design.
Background noise cut down by interference isolator.
Solid remote stand for volume control.
Ultra durable for hardcore playability.
Versatile dual mode remote for total audio control.
Game and movie mode.
Tangle-proof cable.