It has taken a while to get to this point but Google's self-driving cars have finally hit public roads in Mountain View, California, for the first time, cruising around next to traditional cars and drivers. The new prototype cars were announced just last month, along with the public testing.
As you would imagine, there are safety regulations involved, for a start, even though the car is self-driving, a safety driver is placed in the vehicle with control over it should a manual override be needed. the cars are also capped at a 25 mile per hour speed limit so accidents should be easily avoidable.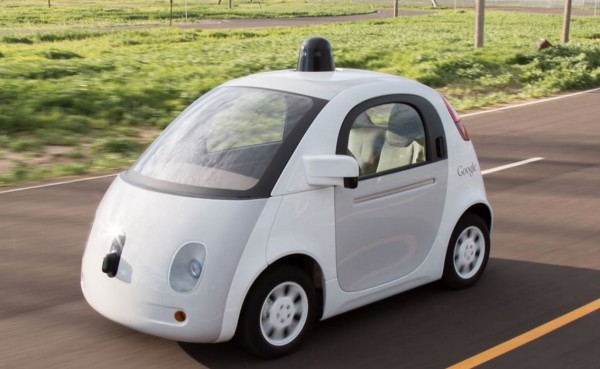 The cars present on the road were all built by Google in-house. Google noted the first public tests on its official page for the project: "These prototype vehicles are designed from the ground up to be fully self-driving. They're ultimately designed to work without a steering wheel or pedals, but during this phase of our project we'll have safety drivers aboard with a removable steering wheel, accelerator pedal, and brake pedal that allow them to take over driving if needed."
Public testing was announced a month ago so this has been known about for some time. This is the first public test to take place and assuming everything goes well, we can expect more to follow as Google continues to refine its technology for public use.
Discuss on our Facebook page, HERE.
KitGuru Says: Google's self-driving cars have been interesting to follow throughout development. It will be interesting to see how well the first public tests go, after all, this is a pretty big step. I imagine in twenty years time these autonomous vehicles will be fairly commonplace in some places.