One of the biggest stories coming out of the ongoing pre-E3 Oculus press event, is that it's partnering with Microsoft for several aspects of it. In a move that perhaps shows why Sony is going so hard to develop its own VR hardware and platform, Xbox One games can be streamed to the Rift headset and it will work natively with Windows 10. More importantly though, the CV1 will ship with an Xbox One wireless controller in the box.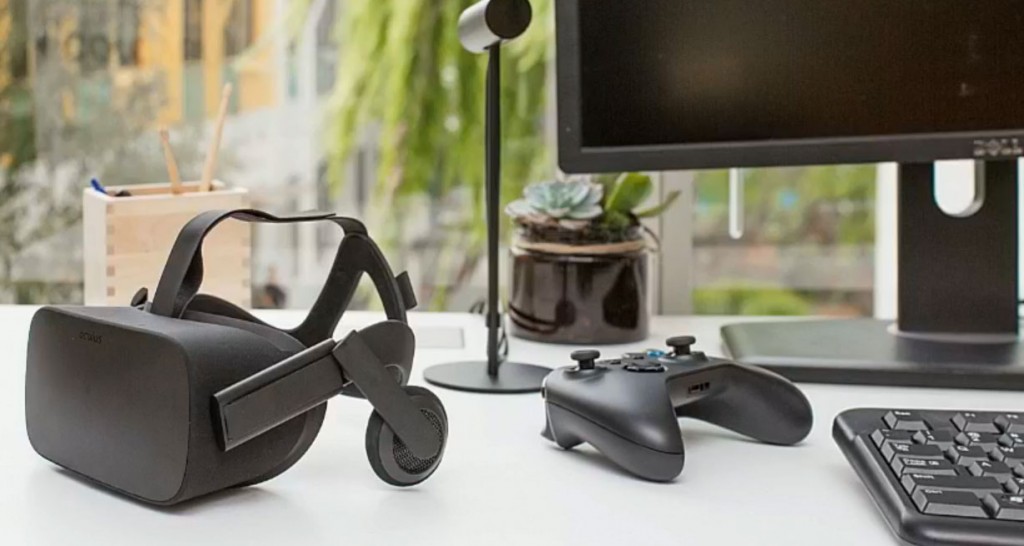 This is huge news for Oculus, in that it means it doesn't need to try and develop its own controller input for base gaming. While VR will have other input mechanisms, for general gaming, the Xbox One controller is the piece of hardware it's chosen. It will also mean a smoother integration with Microsoft's upcoming operating system, Windows 10, which is likely to be hugely popular right off of the bat, thanks to its free upgrade for Windows 7 and 8 users.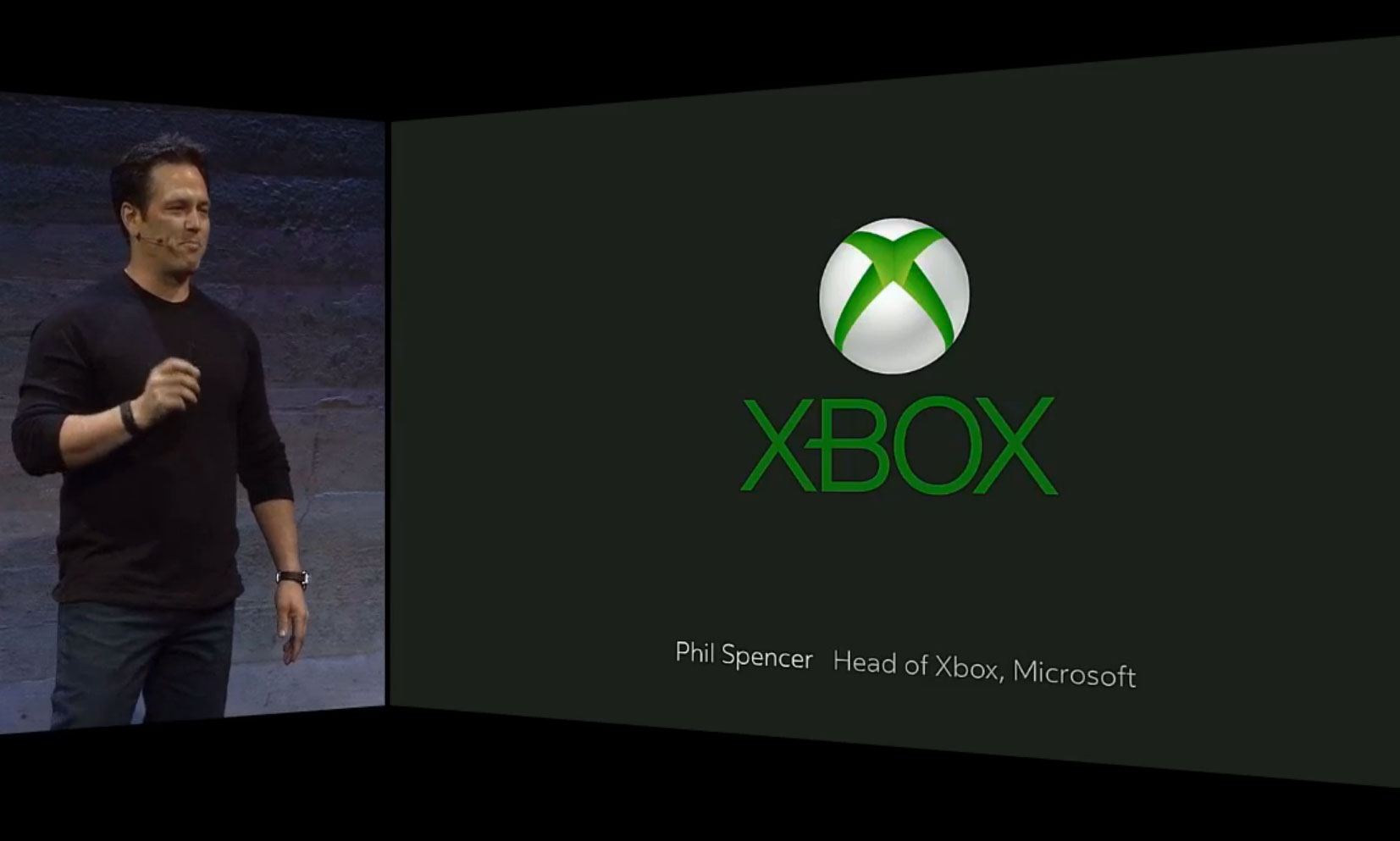 Just look how pleased Phil Spencer is
However this is arguably bigger news for Microsoft/Xbox. To date, its response to Sony's Morpheus has been lukewarm at best. While the Hololens certainly offered an interesting idea for certain applications, it isn't as gaming focused as Sony's headset. With the Oculus partnership it becomes clear why it hasn't done it's own thing: it just piggybacked Oculus.
Discuss on our Facebook page, HERE.
Kitguru Says: Now too, it will be able to offer VR experiences for almost all of its Xbox One games. It may need to figure out how to get them running at a decent frame rate, but we'll see how that pans out.