Cherry has been the dominant switch manufacturer for mechanical keyboards for the best part of 30 years and if this year's CeBIT show is anything to go by, that doesn't look to be changing any time soon. Not only did it have its switches in most boards in attendance, but it's looking to develop a shorter travel switch, for better use in laptops and small form factor designs.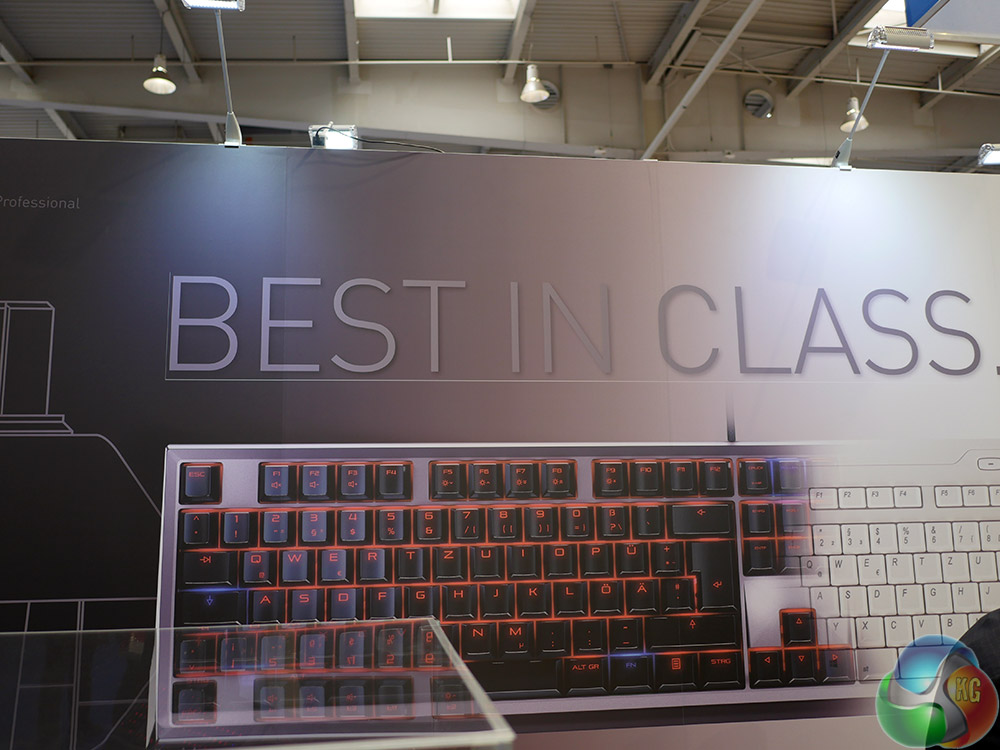 As much as Cherry might be the big name in mechanical switches though, it hasn't iterated on its designs that much over the years. It has its standard switch line up, but the changes have come more from without Cherry than within. Recently, as other manufacturers have been designing their own switches – often we're told, when Cherry cannot meet production demand – we've seen shorter travel switches make appearances.
We reviewed the MX 6.0 last year and quite liked it
We really liked some of them, but Cherry hasn't offered anything like that just yet. That may not be the case for long though, as getting its switches into some of the mechanical-equipped notebooks out there is important for Cherry and cutting back on travel distance can mean fitting them into much thinner frames.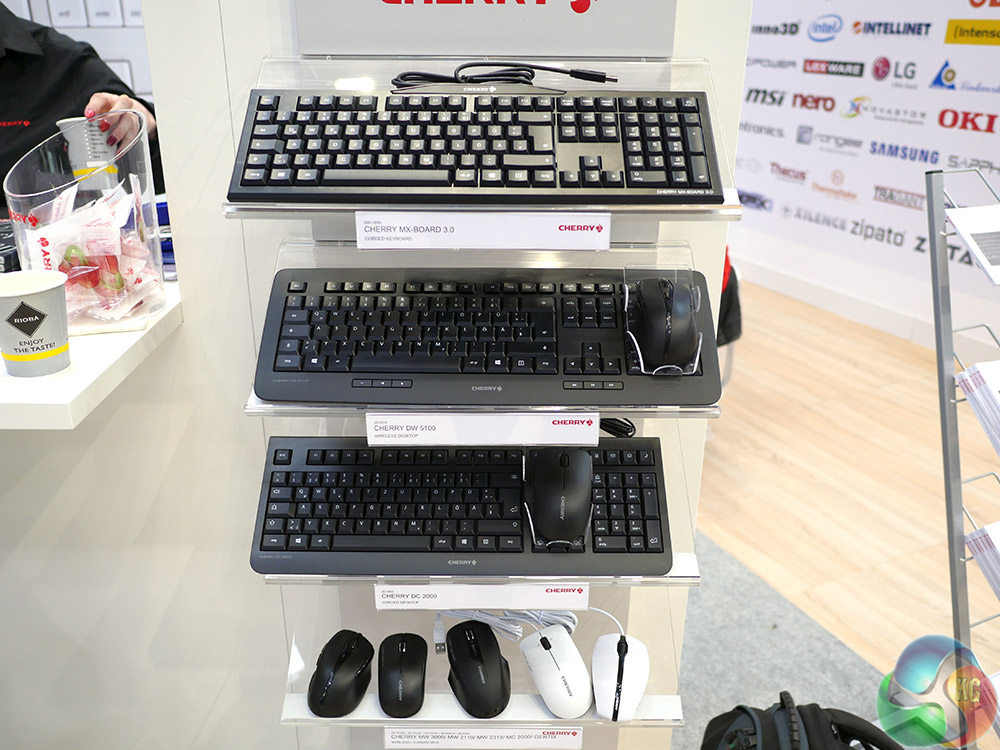 For now though, full-travel mechanical notebooks are available. MSI was seen at CeBIT showing off one such design, known as the Titan.
Discuss on our Facebook page, HERE.
KitGuru Says: I'm a big fan of Cherry MX Brown switches for just about anything, but if Cherry can make a comfortable, central-LED, RGB, tactile mechanical switch, with low travel distance, it could well take the crown.