Last week, it was discovered that Microsoft's £130 Xbox Elite controller for the PC and Xbox One was selling for half price on Amazon, cutting the price down to around £70 in total. As you would imagine, those pre-orders sold out pretty quick and given Amazon's pre-order price guarantee, it all seemed like a sure thing … until today.
While Amazon's pre-order price guarantee does supposedly ensure that you will pay the lowest price listed before dispatch, buried deeper in the terms and conditions is a statement which says if Amazon just flat-out gets the price wrong, it can cancel your order entirely.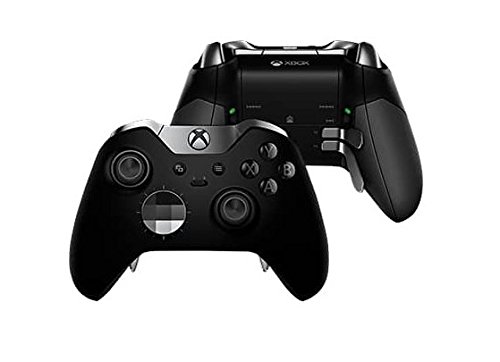 Despite the fact that almost a week has passed since the controller listing hit that low £70 price point, Amazon has finally caught on, sending out emails to those who pre-ordered at the low price, informing them that their order has been cancelled.
If you still want Microsoft's ridiculously expensive but ultra premium and customizable controller, then you will have to order it again, this time for the eye watering £119.99 price tag, which to be fair, is a bit lower than other retailers.
Discuss on our Facebook page, HERE.
KitGuru Says: Given that the Xbox Elite controller is $150 over in the US, it would make sense for the UK price to be closer to the £80-£100 range. Unfortunately, the exchange rate rarely ever works out in our favour in Europe when it comes to tech and gaming. Did any of you try to grab the Elite controller while it was going for £70 on Amazon? I placed an order since I was curious (and hopeful), but there is no way I'm going to re-buy at £120.