Last year's re-launch of the Rock Band franchise didn't turn out to be as successful as first hoped and it seems to have had quite the knock-on effect on peripheral maker, Mad Catz as the company has reported an $11 million loss following on from low sales of the game and its instrument peripherals, after previously forecasting a profit, according to a report from GamesIndustry.biz
Harmonix and Mad Catz had a co-publishing deal for Rock Band 4, this was supposed to bring significant growth to the peripheral maker but due to low sales, price cuts had to be made and charges incurred for not being able to shift stock at retailers, which ended up costing $6.8 million.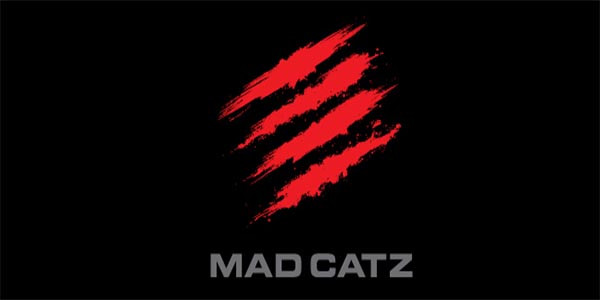 Mad Catz still holds around $8.3 million in Rock Band 4 inventory, which it needs to sell before the 6th of September 2016. Right now, we don't know how likely that is to happen.
In the meantime, Harmonix has signed a new deal with a company called PDP, who will design new instrument peripherals for the holiday season this year. Initially, Harmonix wanted Mad Catz to do this despite having so much stock left over from last year, this led to their contract being terminated.
Discuss on our Facebook page, HERE.
KitGuru Says: Rock Band 4 seems to have been more trouble than it was worth for Mad Catz. Low sales have led to executive resignations and even a 40 percent reduction in staff. Perhaps now that its contract is over is can begin to rebuild work its way back financially.