Yesterday we learned that three of the higher-ups working at peripheral maker Mad Catz had resigned from their positions just ahead of a looming earnings report. Now that the earnings report is out, we know the full extent of the situation, confirming that Rock Band 4 sales fell below expectations, coupled with lower sales of peripherals.
Due to this, Mad Catz will be cutting down its staff by 37 percent, meaning quite a few people are soon going to be out of a job. This will allow the company to save around $5 million over the next year.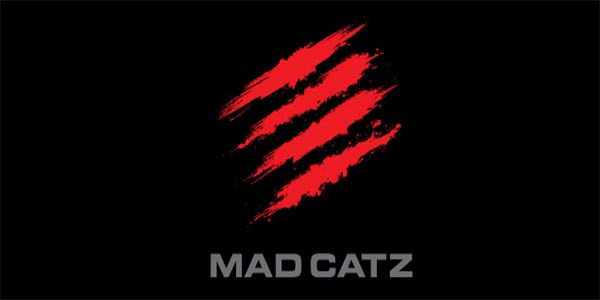 While Mad Catz year-on-year sales did increase up to $65 million throughout 2015, this still fell below expectations, resulting in higher levels of inventory  as well as lower margins due to increased levels of retail promotion, which was pointed out by Mad Catz boss, Karen McGinnis: "Rock Band sell-through was lower than originally forecast resulting in higher inventory balances as well as lower margins due to increased promotional activity with retailers".
KitGuru Says: Perhaps Rock Band 4 allowing the use of older controllers hurt sales of Mad Catz newly designed peripherals. Do any of you happen to own a Mad Catz mouse or keyboard? Did any of you buy Rock Band 4?