The appeal for internet entrepreneur Kim Dotcom's extradition trial has been set of August, so the MegaUpload founder will have at least a few more months to prepare and  can finish out this summer there. This comes despite demands from the U.S. that his appeal be fast tracked to hurry along his extradition, should the appeal fall through.
This all relates to Dotcom's original arrest back in January 2012 for operating the file locker website, MegaUpload. Authorities in the U.S. and New Zealand accused him of profiting from copyright infringement and money laundering, charges that if convicted could have Dotcom put away for many years.
He was ultimately arrested and his property seized. Over the four years since, he's avoided the trial for as long as possible, but was eventually given the nod by a judge at the end of 2015 to be extradited to the U.S., along with his fellow defendants. Now we await the Dotcom appeal trial, which the judge has set for August, denying requests from the prosecution that it be hurried along (as per TorrentFreak).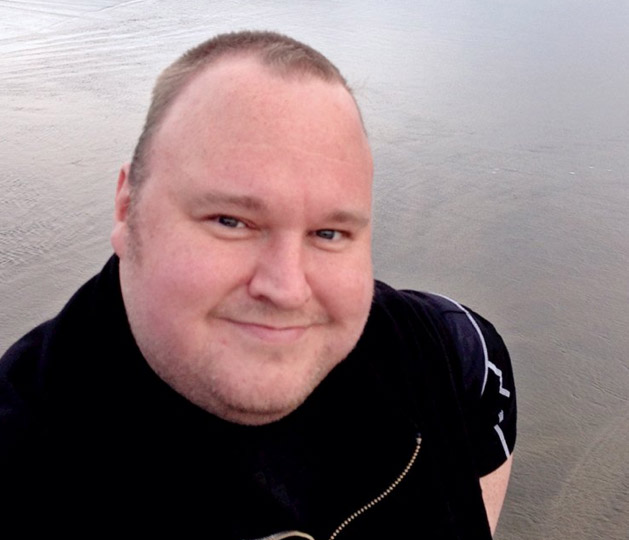 Source: Kim Dotcom/Twitter
When the appeal finally does take place, beginning on the 29th August, it is expected to last several weeks, meaning Dotcom could be New Zealand until October, which is edging into another New Zealand summer. If anything else delays it, it could be 2017 before we know whether Dotcom will be leaving the shores of his southern-hemisphere home for good.
Even if the appeal goes against him, Dotcom can then take it through the High Court, the Supreme Court and even request special consideration from the minister of justice. This is a long road that isn't even close to being over.
Discuss on our Facebook page, HERE.
KitGuru Says: It's quite amazing how lengthy this legal process has been. Do you think he will be able to avoid going to the U.S. forever?