Companies have been moving away from Adobe Flash for a while now and Google is set to sever yet another tie with the software as the company has announced that it will no longer be accepting adverts made using Flash from the 30th of June onwards. If advertisers get their Flash ads in before the cut off point, they will be served to users right up until January next year, at which point any Flash ads left in the system will be taken out of rotation.
Starting from the 30th of June 2016, Google will start only accepting HTML 5 ads and then from January 2nd 2017, Flash ads will be taken out of Google's advertising network entirely.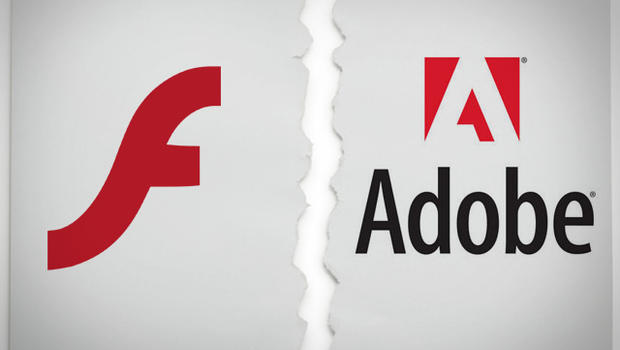 This means that Google's network will only support HTML 5 going forward and won't accept other platforms. There is an exception to this though, as the AdWords Google+ page says that there will not be an effect on video adverts built in Flash for the time being. However, Google does offer tools to help transition from Flash easier.
KitGuru Says: Google has been moving away from Flash across its platforms for a while now, as have plenty of other big web companies so it is clear at this point that Flash is well on the way out.