A lot of PC gamers still like to use a controller from time to time and with the Xbox 360 controller being incredibly popular amongst gamers, many were disappointed when a rumour suggested that the Xbox One controller was going to be incompatible with the PC. Fortunately though, the rumours aren't true, Microsoft's improved  Xbox One controller will be compatible with the PC platform, we've just got to wait for the driver to release.
Rumours that Microsoft was going to lock the PC platform out of the controller in order to sell a PC only version started spreading when OXM  reported on an article published by Next In Gaming, causing Microsoft's Director of Product Management, Albert Penello, to get himself on NEOGaf and debunk the claims:
"This is 100% wrong. When the drivers become available, they will work with the existing controllers. There is no plan to do a new, separate controller that only works on Windows. It will be the same as it is on Xbox 360 – the Xbox One controller you have today will work. That's not to say that we may not ship also PC SKU of the Xbox One controller, much like we do on Xbox 360."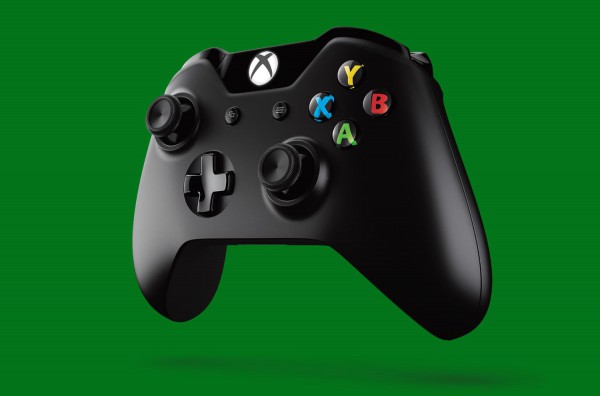 Later in the thread, when someone wondered if a separate dongle would be required for compatibility, Penello said: "The controller (in wired mode) will work as-is. How wireless will/could work is TBD. There are some options we are looking at."
The compatibility driver is due to release this year and Penello gave no further updates, although he did say that once the driver goes live, he will explain the hold up.
KitGuru Says: I still enjoy using my Xbox 360 controller for many of my PC games so it would be nice to be able to use the updated controller in the future. What do you guys think of the Xbox One controller? Do you prefer the 360 version or are you a keyboard and mouse loyalist?