Pre-loading of games before launch makes total sense, you're going to have people clamouring to download it and you don't want to get caught up with all the riff-raff do you? But a movie? Is it going to get the same frenzied download treatment? Whether it will or not though is no matter, as Valve is playing it safe and making pre-loads available right now.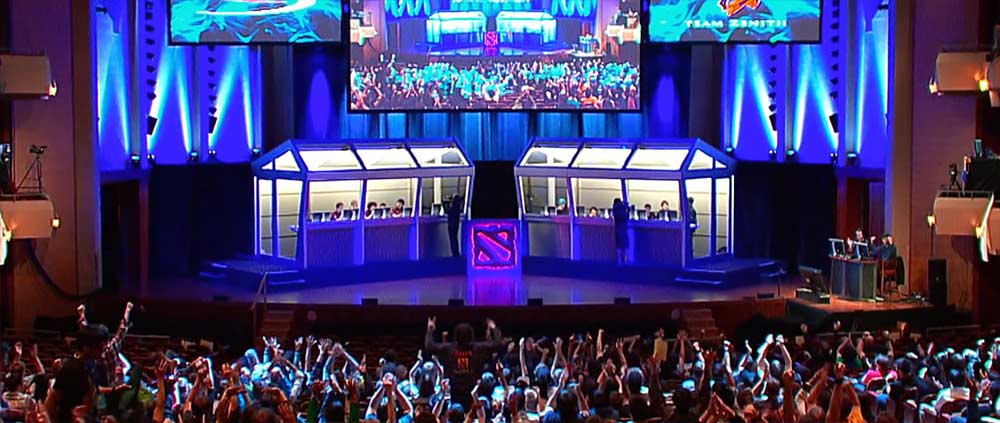 The film itself is about the growth of the free to play MOBA DotA 2 and follows three up and coming players as they prepare and compete in the first International tournament.
[yframe url='http://www.youtube.com/watch?v=R-RKqGaNq-Y']
It's releasing officially on the 19th, so there's a few days to wait with you staring at your pre-loaded title in Steam, but at least you can start watching it when midnight rolls over. If you want to really join in with the fun though, you can, on the launch day, buy the Free to Play competitors pack, which gives you access to some extra DotA content like ward and character skins, pro player item sets and it helps support the players featured in the film as well.
Kitguru Says: I'll definitely be watching this, but I'm in no rush. I'll leave the pre-loading to the hardcore.