Sony Computer Entertainment (SCE) plans to unveil its virtual reality headset next week at the Game Developers Conference. No details are known in advance, but some game designers who have already tried the device are reported to have said that the upcoming VR helmet is considerably more advanced than Oculus Rift from Oculus VR.
Earlier this year a Sony executive "nearly" confirmed the existence of Sony's virtual reality headset. Now, the Edge Online reports that Sony will demonstrate its VR technology at the GDC 2014 next week, which re-confirms that Sony is working on a helmet for the PlayStation 4 and possibly the PC. It is expected that the VR gear will be revealed during the GDC session titled "Driving the Future of Innovation at Sony Computer Entertainment", which will be hosted by Richard Mark (senior director at SCEA R&D), Anton Mikhailov (senior software engineer at SCEA R&D) and Shuhei Yoshida (president of SCE Worldwide Studios).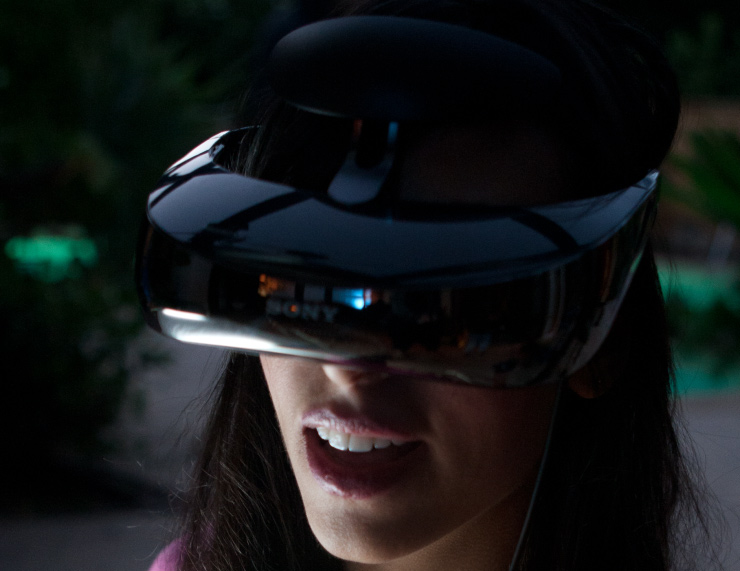 Richard Marks and Anton Mikhailov helped develop PlayStation Eye and Move, so they know a lot about "immersive" gaming. Shuhei Yoshida is one of the key spokespeople at SCE at the moment. The combination of the executives and engineers generally point to a new technology introduction.
Sony has reportedly supplied the first prototypes of its VR gear to select third-party game developers. Those software makers revealed to the Edge that Sony's VR headset was "far superior to Oculus Rift's first incarnation". Still, Oculus VR is about to ship its code-named Crystal Cove VR devkit, so it cannot be said that Sony is ahead of Oculus VR technology wise.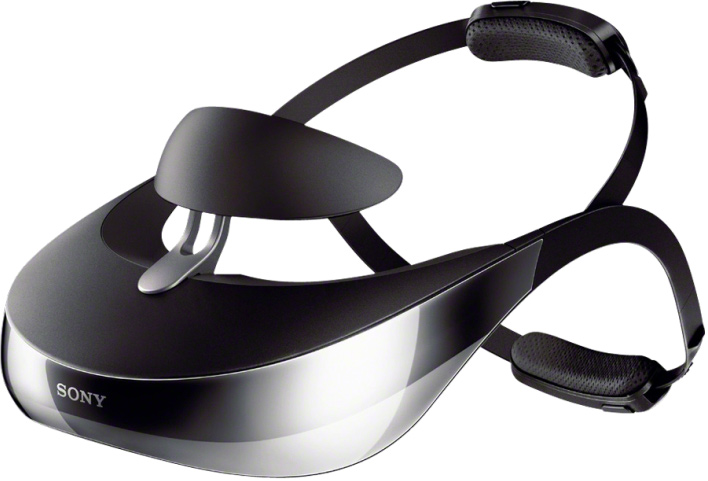 In case Sony does not change its plans and announces its entrance into virtual reality gaming next week, this will be a very significant news for the industry. Sony is a leading gaming platform holder and a major game publisher, once it begins to promote the tech with games, they are going to get a lot of attention from the masses.
Since VR headsets have not become widespread, third-party game developers will unlikely invest a lot of money into development of games for them initially, but will wait for huge conglomerates like Sony or Microsoft do their first moves.
KitGuru Says: Sony has a lot of experience with head-mounted displays. Therefore, a VR helmet should not be a huge problem from a technological standpoint. The bigger question is whether Sony's VR helmet will only be compatible with the PlayStation 4, or will also be released for PCs. On the one hand, Sony needs to sell PS4 and does not need to sell gaming personal computers. On the other hand, Sony will need to promote the VR tech in general and give a taste of virtual reality to everyone.