OLED panels have become increasingly popular over the years, even more so since becoming more common on smartphones in addition to TVs. LG is expecting demand for OLED displays to continue to grow and and as a result, the company is greatly increasing mass production. 
LG has been producing 70,000 sheets per month at its OLED panel production plant in Paju, Korea – a number that will almost double thanks to increased mass production at LG's Guangzhou, China plant. The plant in Guangzhou has a production capacity of 60,000 sheets per month, pushing LG Display's production of OLED panels up to 130,000 sheets per month.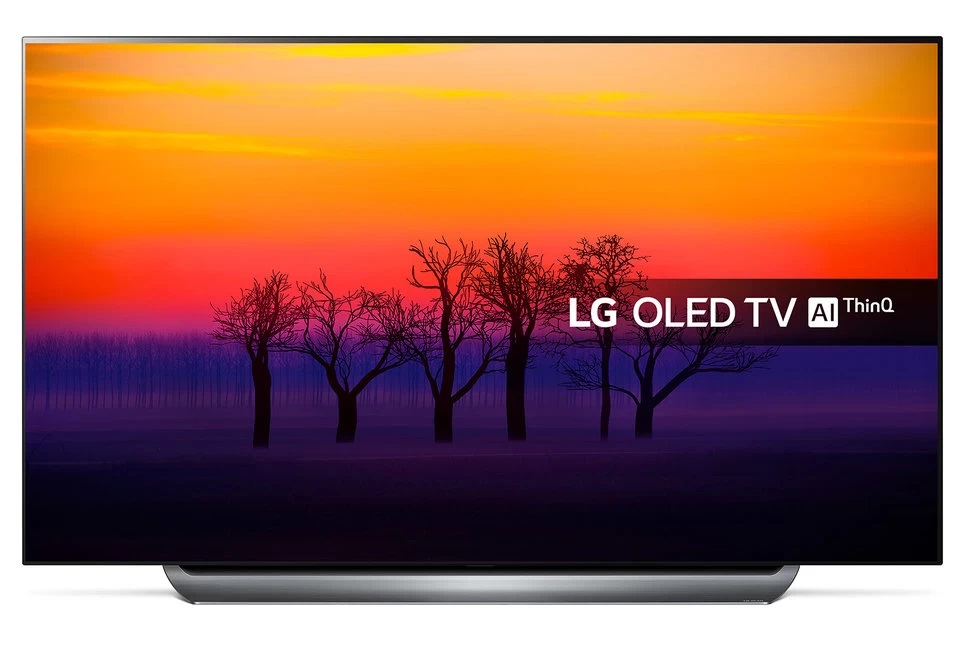 "Large-size OLED business is the essential growth engine of LG Display for the future," said James Hoyoung Jeong, CEO of LG Display. He added, "LG Display will further strengthen its position by making constant efforts to develop differentiated products, thereby widening the technological gap between the company and the other following players in the industry."
LG also said that it has plans to expand the production capacity of the Guangzhou plant to "90,000 sheets per month down the road from the current capacity of 60,000 sheets depending on market demand."
Discuss on our Facebook page, HERE.
KitGuru Says: Do you have an OLED screen, or are you considering upgrading to one soon?