Though you could argue that Nintendo has been well ahead of the curve with the creation of the 3Ds (technically a secondary, 3D display), Sony has always shown the most interest in the future of virtual reality technology – second of course to Oculus itself. In-fact at GDC this week, we're expecting Sony to show off its own Rift rival prototype. But it may not be the only one, as according to WSJ sources, Microsoft has one in the works too.
The Oculus Rift – at least in its devkit and Crystal Cove forms – is an entirely virtual device, but Microsoft is said to be considering the blending of both augmented and virtual technologies to create a headset that can do both. That would mean the Microsoft device – which would of course be Xbox compatible – would need either camera mountings, or transparent sections for viewing the outside world, similar to the castAR headset from those ex-Valve developers.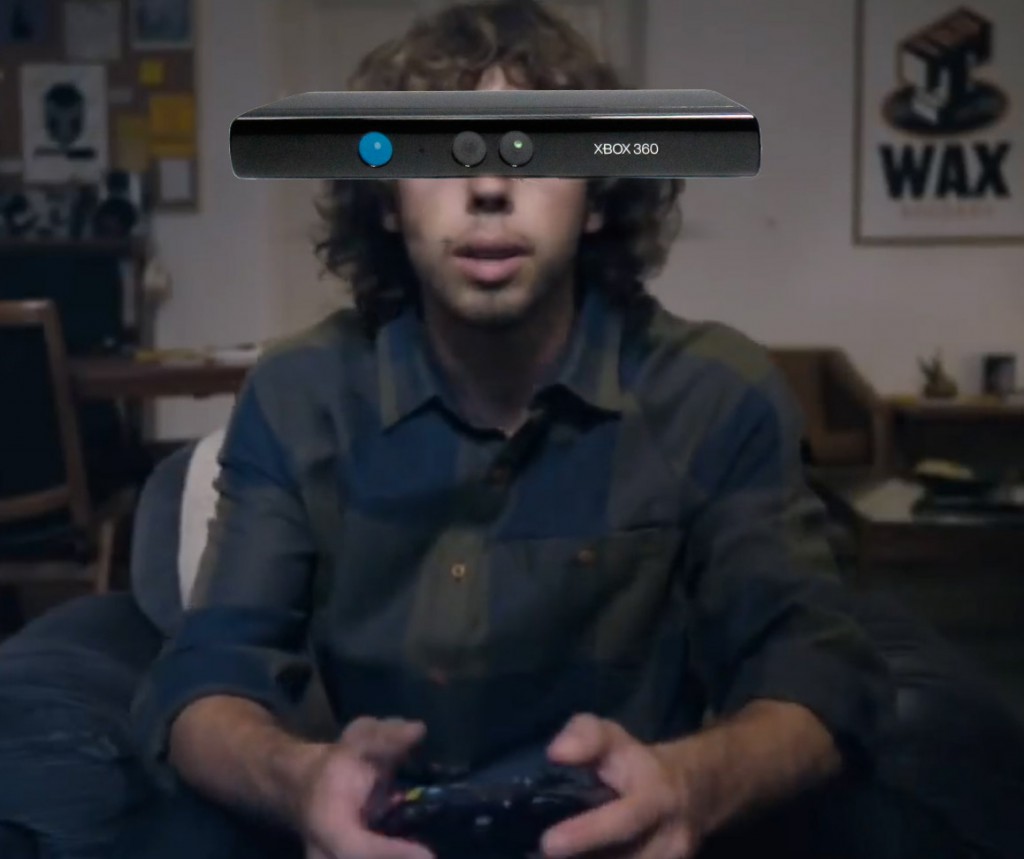 Why do I get the feeling it will look like this?
In terms of a console VR war though, you'd have to give the nod to Sony at this stage. It's been making 3D video viewers for years and has even debuted some augmented reality technology in the past. It perhaps stands the best shot of dethroning Oculus from its long running position as dominant VR development team.
KitGuru Says: Later today Sony is expected to showcase its 'Rift killer' which could make the VR scene very interesting, especially if Sony has managed to squash some of the more annoying parts of the Rift, like the screen door effect or its mass of cabling.