Microsoft's chief product officer for Xbox, Marc Whitten, has left the company after a near 15 year stint in which he helped build the Xbox brand, create its bustling Xbox Live platform and of course helped sell each of the successive platform's systems. Now he's moving on to Sonos, the wireless speaker company, where he'll fulfill the same CPO role.
"I started at Xbox on April 1, 2000, when the console was just a vision of what gaming could be," said Whitten in a statement. "Over the last fourteen years, I've worked with an amazing team of highly passionate people who are driven to make gaming and entertainment the best experience for our Xbox fans."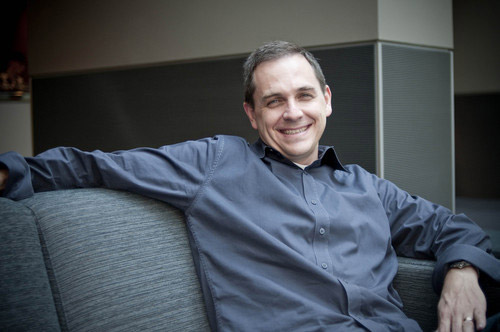 Source: @MarcWhitten
He went on to highlight some of the successes of the Xbox platform, including that it had shipped over a hundred million consoles and had built Xbox Live into a platform used by tens of millions of gamers and media consumers.
Moving forward at Xbox, Terry Myersoin, executive VP for experiences on Windows and Xbox, will take over Whitten's duties for the time being, but he'll also be working with other Microsoft executives to find a more permanent replacement in short order.
If you always wanted to play with Whitten on Xbox Live but never got the chance, don't fret, he'll still be online now and again. Keep an eye out for the Notwen gamertag.
Kitguru Says: Either Whitten got really bored with the Xbox scene, or Sonos must have made him an incredible offer to tempt away a guy like him from a position that he'd held for almost a decade and a half at a very successful brand.