Despite being the founder of modern virtual reality developments and the rekindler of ever childhood fantasy gamers have had for decades, Oculus isn't part of the recently announced Immersive Tech Alliance which is made up of other firms hoping to push the envelope for VR tech and games.
"We were a part of the original alliance but we were never a part of the new alliance," an Oculus spokesperson said while speaking to CVG. This wasn't what the ITA wanted to hear, as it was hoping for Oculus to be a big player in the conglomerate. You can imagine too, that the other members were hoping to have an inside look into what Oculus was working on or perhaps earlier dev hardware to help develop games with. Instead, they're now as in the dark as the consumers are.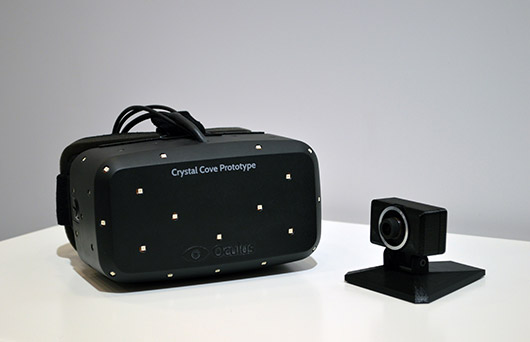 A spokesperson for the ITA said that Oculus would still be welcome to join any time it wanted, but suggested that it would be ridiculous to expect one company to push the VR field alone.
Other companies currently part of the alliance include CastAR – the augmented reality headset developer made up of ex-Valve employees – EA Games, Epson, Technical Illusion and many more other developers and manufacturers.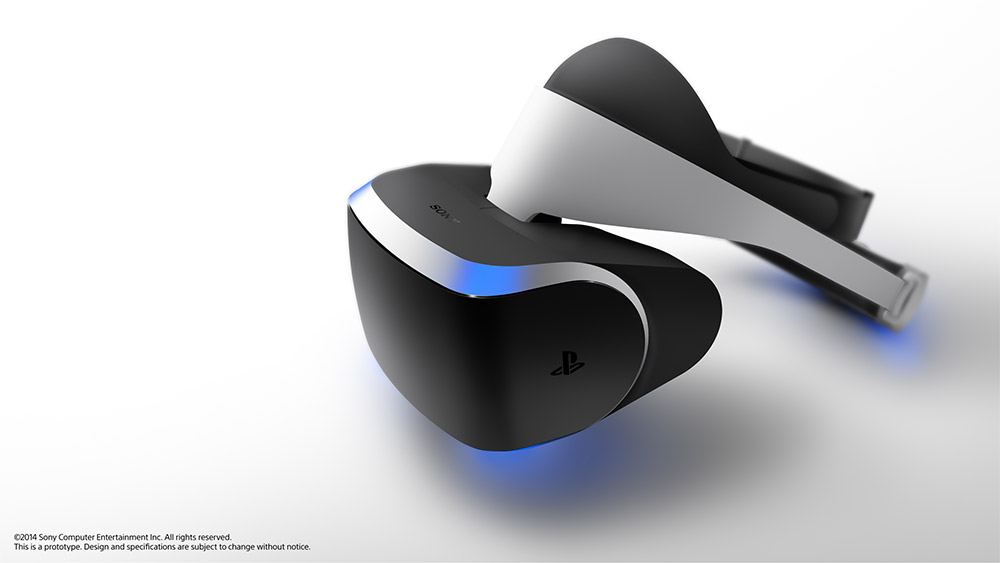 You have to imagine Sony will join the alliance soon now that Morpheus is out of the bag
KitGuru Says: I think it's clear to say that 2014 is going to have a lot of VR and AR developments. It's a very good time to be a gamer.