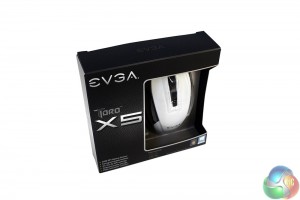 The packaging for the EVGA Torq X5 is compact and simple. It ditches product photography for a big, clear plastic section which lets you see the mouse itself.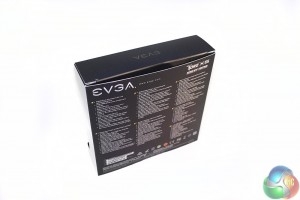 The back simply has a few feature lists in various languages.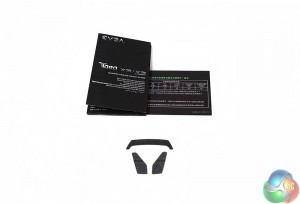 Inside the box, you get the mouse itself, as well as a small set up manual, warranty sheet and a set of replacement polytetrafluoroethylene feet.