David Cameron has been trying to make pornography harder to access for some time now. At various points throughout the past couple of years, he's discussed how he thinks it's too easy for children to see and that he wants to see companies and the government do more to prevent that. His methods involved the push for ISPs to introduce porn filters on an opt-out, rather than opt-in basis, despite the fact that they often block sex education and charity websites. However those filters may not stay in place for long, as a new document leaked from the Council of the European Union states that any filtering must only be switched on at the request of the user.
On top of making opt-out filtering illegal under European law, the ruling would suggest that anyone who did enable the filters, should have an easy option for disabling them if they chose to. This would answer the concerns of many human rights lobbyists in the UK, who have suggested in the past that David Cameron's porn-filters were akin to censorship and impeded on people's freedom of speech and expression.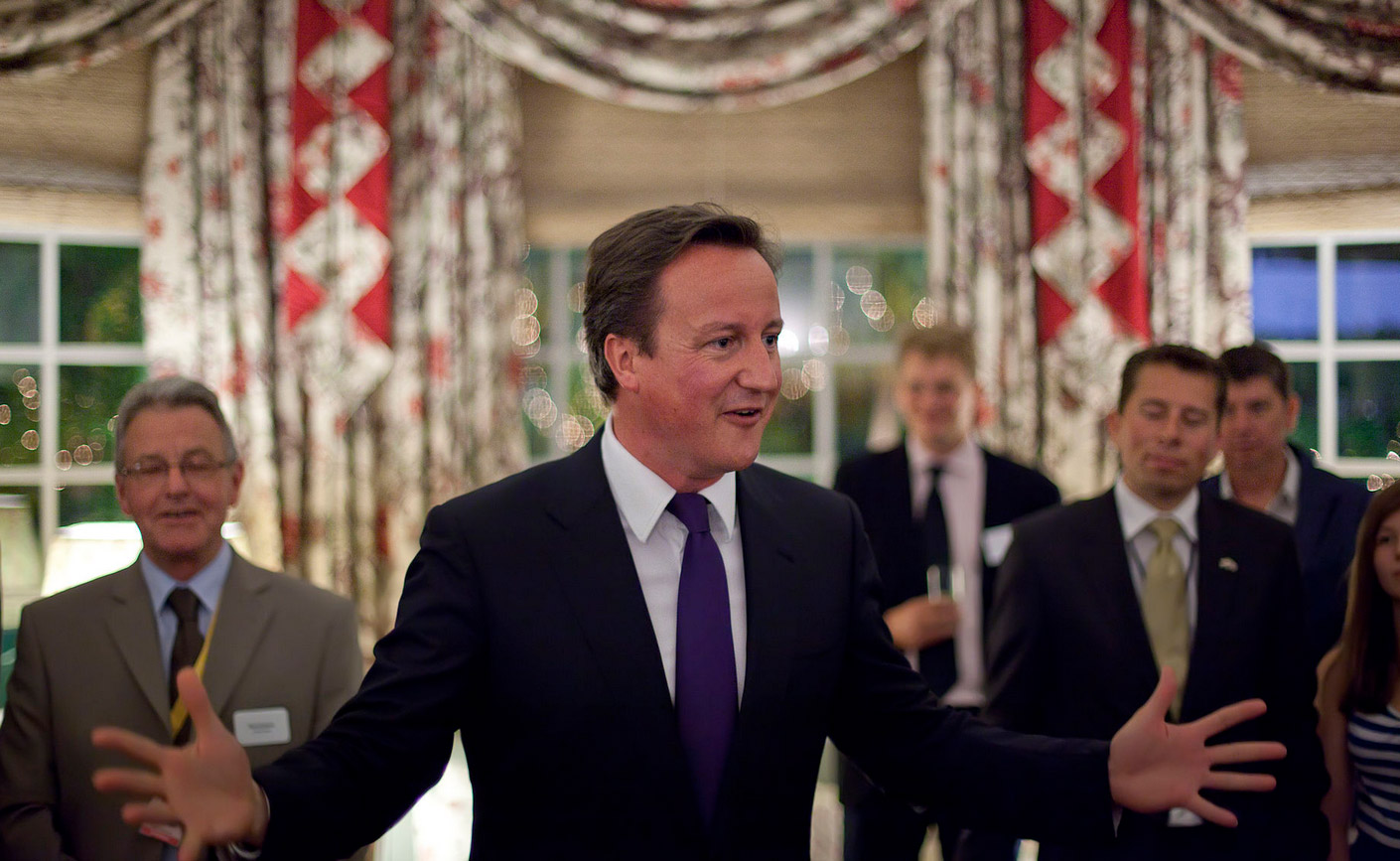 "Great idea chaps. We use both hands, at the same time!"
Of course though once that is factored in, the push for porn filters become somewhat unnecessary, as most ISPs have offered customers child-safe-filtering for years now and there are already third party alternatives for those that find the ISP level ones less effective.
The only problem with filtering the internet in any automated fashion however – rather than using parental monitoring to aid its usage – is that it is often overzealous in some areas – blocking women's shelter websites for example – or doesn't go far enough, by ignoring foreign language sites.
Discuss on our Facebook page, HERE.
KitGuru Says: And on top of all of this, children and young adults have been getting around school based and other filtering systems for years. It's naive to think they wouldn't learn how to use a proxy to bypass even the most stringent filtering system.
[Thanks
SundayTimes
]
Image source: Wikimedia