Even though Nintendo and Game Freak want to keep hitting new, successive generations of gamers with each Pokemon title, whilst still offering a few developments for long time players, the fact that neither company has ever put out a multi-platform MMO experience has always felt like leaving a fortune on the table. Perhaps then someone else can do it for them, as that's what Undead Labs is hoping to do with Moonrise.
Much like Pokemon, it's a game about catching, evolving and battling monsters, but it works on your PC, has a world to explore, NPCs to go up against and some "savage" monsters to take down. Better yet, you can do all of that with or against friends, as the game enjoys competitive features too.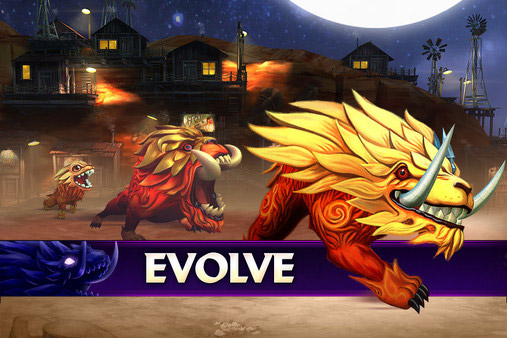 Much like Pokemon too, players can select the skills and movesets of their creatures, letting you customise them to your heart's content. There are also cosmetic and practical armour and other upgrades the player can take to augment their team's powers.
While the game is still currently in beta, it's set to hit Steam Early Access on the 27th, which will allow eager trainers to pay their way in to the pre-release builds of the game. There will be two bundles for people to chose from: one for $15 and the other for $20. Each will provide access to certain creatures, known as Solari, right out of the game, with the more expensive one coming with some unique skins and some added in-game items to speed players along.
Discuss on our Facebook page, HERE.
KitGuru Says: I'm not entirely sold on the art style of the game, but if done right, Moonrise could capture part of the Pokemon audience, and that's a huge well left relatively untapped by the fact that the games are only ever handheld.
[Cheers
PCG
]