The first major update for the Unreal Engine was rolled out yesterday, giving it official support for both Microsoft's Xbox One and Sony's PS4, meaning developers can get cracking on making UE4 games for both major consoles. Unfortunately for Nintendo though, there's no sign of Wii U support to be found.
Epic announced the news via its Unreal blog, where it explained how all developers can get their hands on the engine, and much more: "All Unreal Engine subscribers who are registered Xbox developers or registered PlayStation developers (including members of the [email protected] indie program) can receive access to UE4's complete source code for their respective console platforms, at no extra cost," it said.
As it stands, you'll need to be able to compile the code when developing your game for either system, since this first release comes in source code form. However, in the future, Epic plans to release support for binary-only development, making it easier for artists and designers to get in and chance things themselves without getting too technical.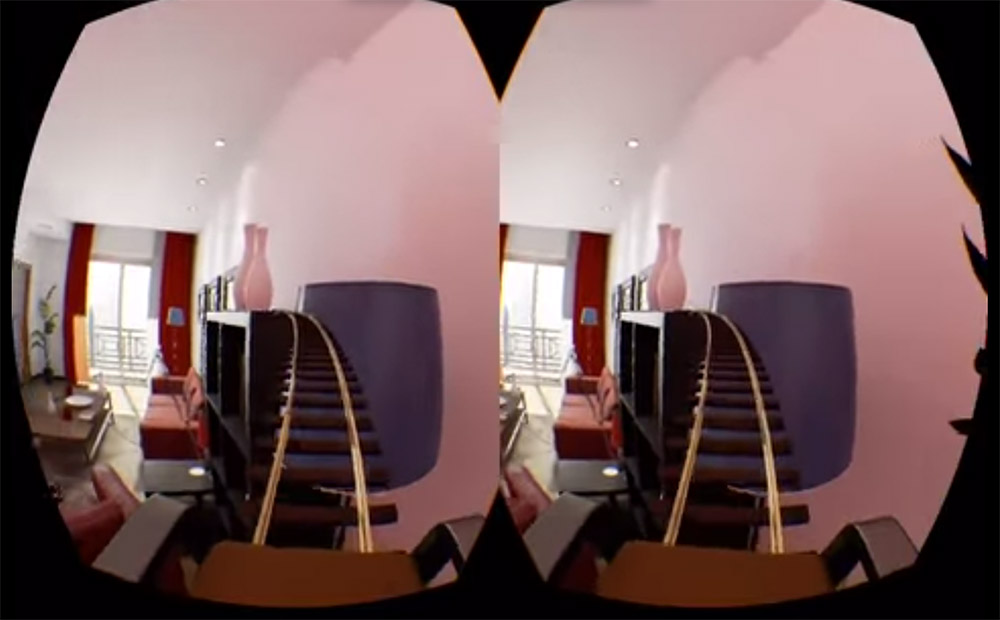 UE4 already supports the Oculus Rift, which this new rollercoaster showcases perfectly
Epic also pointed out in the release, that the new Unreal Engine 4.1 also has support for Sony's unreleased Morpheus VR headset, as well as the Oculus' Rift.
When it comes to the Wii U, the lack of support with UE4, is likely linked with the console's underpowered internals, but considering we've seen the engine run in a Firefox browser and that UE3 with Batman: Akrham City and Mass Effect 3 were such big launch titles for the platform, you'd think Epic would find a way to make the new engine work.
KitGuru Says: This is good news for console gamers, since the latest Unreal engine is likely to be used in a lot of new games over the next few years, though it'll have to go some to outstrip its predecessor, UE3, which found its way into a large body of titles from the last gen.