Shooters have gotten a lot of love over the past couple of decades. From their initial inception in the 90s, right through to the annual Call of Duty's and Battlefields of today. The first person perspective has been popular for a long time, which is why it's nice when things get mixed up a bit and we see something fresh. Well we almost got a portable version of Bioshock that was like a turn based, Final Fantasy Tactics, but under the sea.
Co-Founder of Irrational games, Ken Levine recently announced this on Twitter, stating that "on the Vita game: 2K and Sony couldn't put a deal together when I last checked. They seemed way more optimistic about this back in 2011."
When asked what the game would have been about, he said: "I was thinking a Final Fantasy Tactics style thing set in pre-fall Rapture."
He continued by saying that it would be: "something that would work well on the vita and not be a compromise in any way. Also, as some know, I'm a turn based whore."
While the game might never have been made due to the lack of deal making skills between Sony and 2K, we do have some idea of what it might have looked like thanks to the isometric drawings of Chris Bischoff: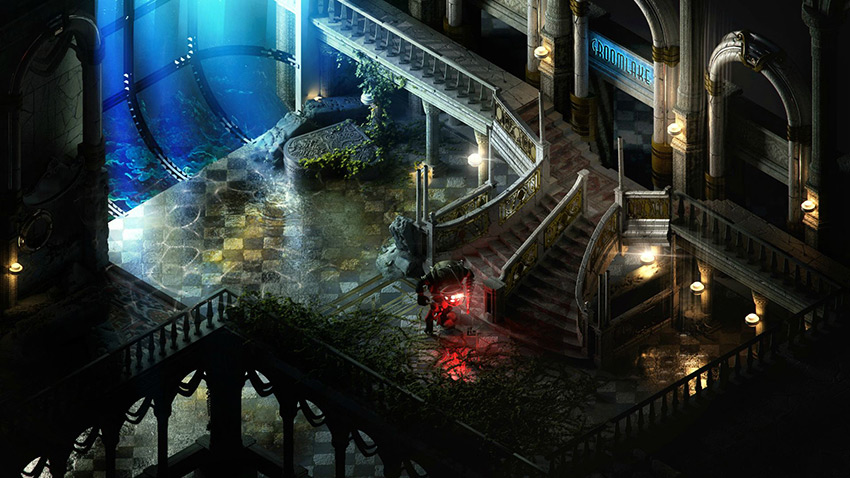 Others also suggested one of the images from his own development, Stasis Game, could work as Columbia from an isometric view point too: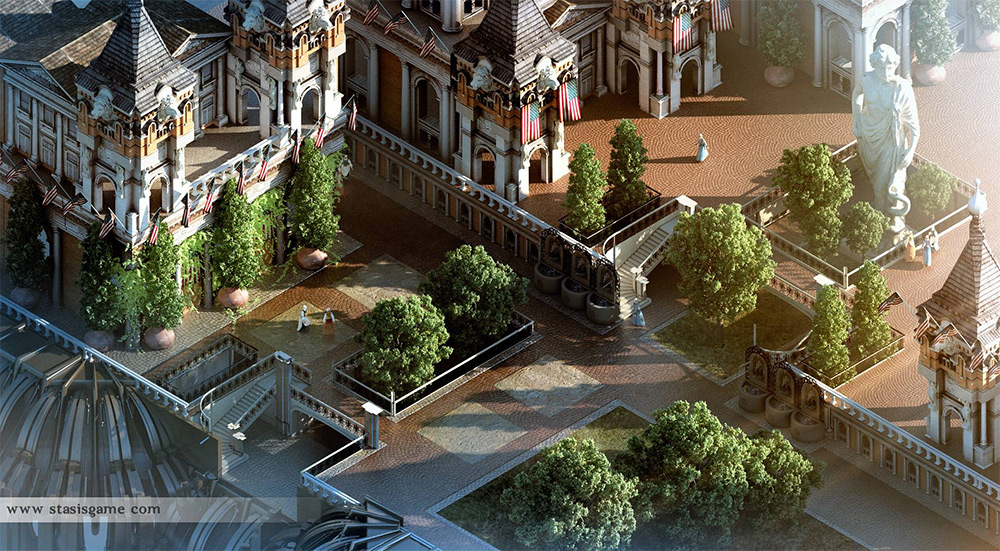 Discuss on our Facebook page, HERE.
KitGuru Says: What do you guys think of the idea? Would Bioshock have worked from such a removed perspective?
[Thanks
AGB
]