The reboot of classic adventure series King's Quest has become a little more star studded, with the announcement that the man who delighted us as Doc Brown, and terrified us as Judge Doom, will be joining the cast as Old King Graham. He'll be acting as narrator and protagonist, speaking about his exploits in his youth as he adventured around the kingdom. Other noteworthy names will also have stand out roles, like Zelda Williams, Tom Kenny and Wallace Shawn.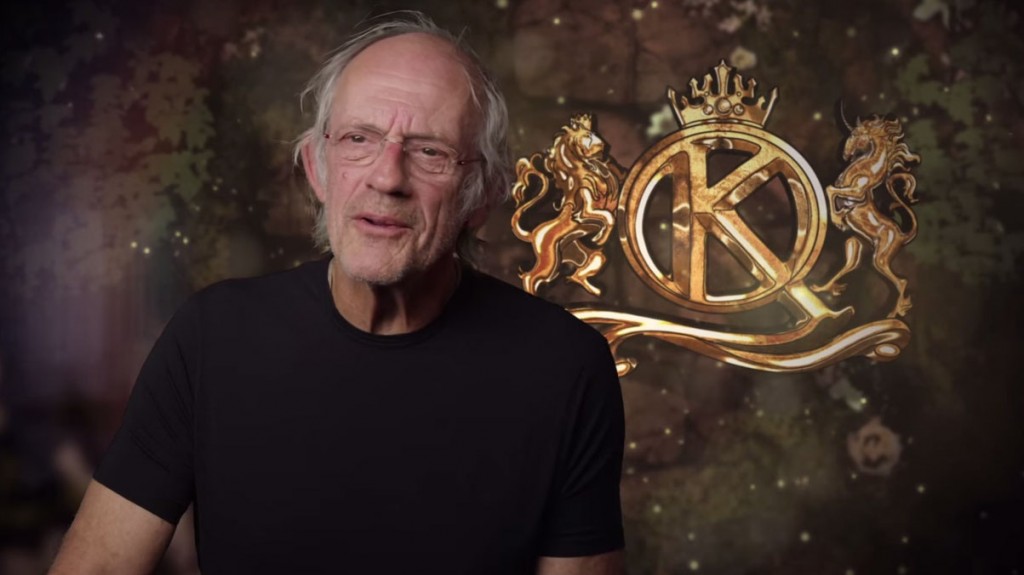 These veterans were announced as part of the game's cast of characters in a new behind the scenes trailer, where we see them discussing their roles and recording their voices for inclusion in the game. There's even some quick shots from within the finished product itself, giving us an idea of what the characters look, as well as sound, like.
[yframe url='http://youtu.be/SufG8DV7ojs']
As EG has pointed out before, the developers of the game, The Odd Gentleman, have used the flashback story telling method to slot the game into the series without disturbing previously created elements. It will also use the retrospective attitude to great effect when it comes to dieing or making mistakes, having our dear protagonist inform the recipients of his tale, that that's what would have happened, had he done entirely the wrong thing.
Of course he hadn't, as he's alive and well telling the story, but that will be part of the humour of the game.
Discuss on our Facebook page, HERE.
KitGuru Says: Most of the King's Quest games were a little before my time, but as a fan of the adventure genre they're on the list of classics I need to check out. Would you guys recommend starting from the beginning?