Titanfall has been a huge success, selling plenty of Xbox Ones along with countless copies on the PC, but no modern AAA developer is going to sit on just the original sales of the game, there's dollars in the DLC, which is why there's an upcoming trio of expansions, the first one titled Expedition and we now have a trailer for it.
[yframe url='http://www.youtube.com/watch?v=i-q4GNF6v3s']
It introduces three new maps, Swamplands, Runoff and Wargames, each with a very distinctive style and setting. The first, has players battling it out on an uncharted world, filled with swamps, impossibly tall trees and ancient ruins offering a variety of ways to approach your enemy from above and below, whilst giving Titans plenty of room to manoeuvre.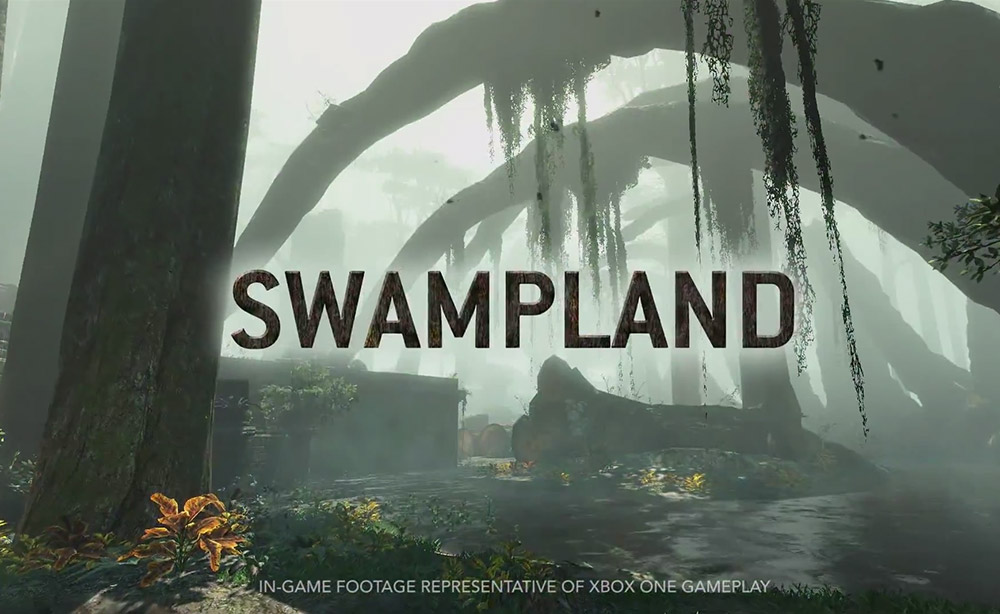 In Runoff, there's three levels of elevation, the drainage canals, the decking and the upper passages, offering a similarly varied but altogether different experience in an industrial setting. Wargames changes it up once again, but specifically in its aesthetics, which look like the training level. It's a simulation with energy walls and white washed floors, but that doesn't mean it's any less dangerous.
Check out the trailer above for the full break down of each new level.
Titanfall Expedition is set to debut before the end of May on PC and Xbox One and sometime in June on the Xbox 360. It'll cost $10 (so most likely £10), though you can pick up the season pass to get a few quid off the final price of all three upcoming DLC packs.
Discuss on our Facebook page, HERE.
KitGuru Says: Respawn isn't messing around with its DLC, getting it out there pretty soon after release. Do you guys like that, or does it make you feel like the maps could have been included in the launch package?