As great as all these announced HD remakes of classic titles are, I can't help but feel a little sceptical that some executive isn't rubbing their hands together somewhere at the prospect of selling me the same game but with a 10th of the work involved in making the original. Still, that aside, it's difficult not to get pretty pumped by the idea of a new Heroes of Might and Magic III. Set for release on 29th January next year, the most popular HOMM game ever made is coming to PC and tablets, with fancy new HD visuals and improved multiplayer.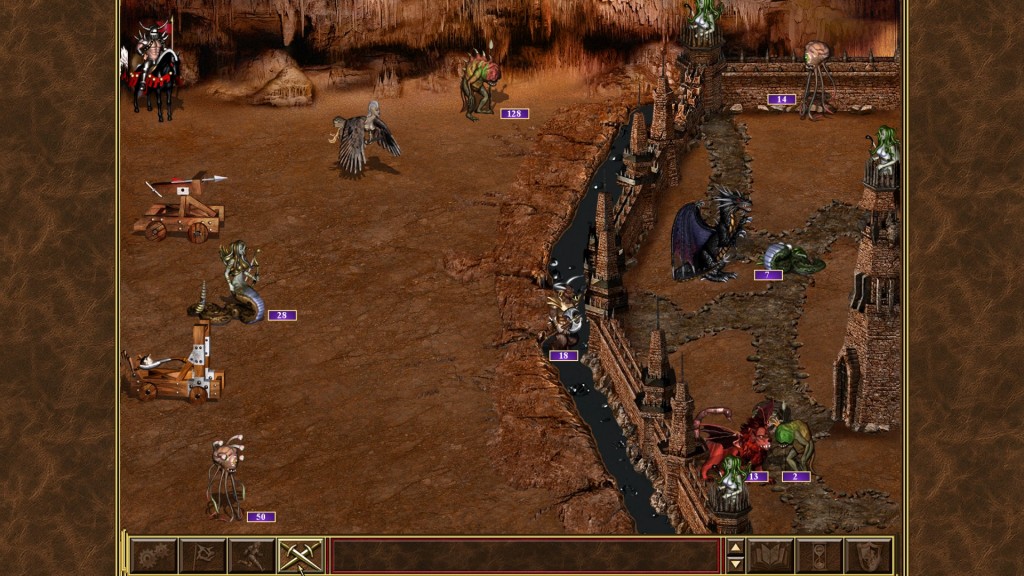 Announced via Ubisoft's official blog, the game will come with "repainted" HD visuals, that instead of changing the way the game looks, merely cleans it up for a modern gaming experience. It will run at a new, higher resolution and be compatible with modern operating systems (as well as Android and iOS tablets).
It will also come with a new online lobby system for multiplayer that's Steamworks compatible and is designed with PC play in mind.
[yframe url='http://www.youtube.com/watch?v=BaTAeIOL2Sk']
All of the original base game content will be there on release, with seven campaigns and 50 skirmish maps, though there's no mention of either expansion pack. It's also not clear at this time whether Uplay will be required for play.
Discuss on our Facebook page, HERE.
KitGuru Says: Of course you can buy the DRM free GoG version now and download the HD mod. It doesn't look quite as pretty as this, but it's not far off.