Despite its latest EA published racing title Need for Speed: Rivals being pretty well received by critics and the public, that doesn't mean jobs at British developer Ghost Games are safe. Several people have been laid off and others asked if they want to move over to a new project or find themselves in a similar position, while the next NFS title has been put on hold.
According to a Polygon report, EA this week fired all contractors working at the studio and told every full time employee that they had two options: move over and help out Dead Space developer Visceral on its law-enforcement meets Battlefield game, or take compensation and be made redundant.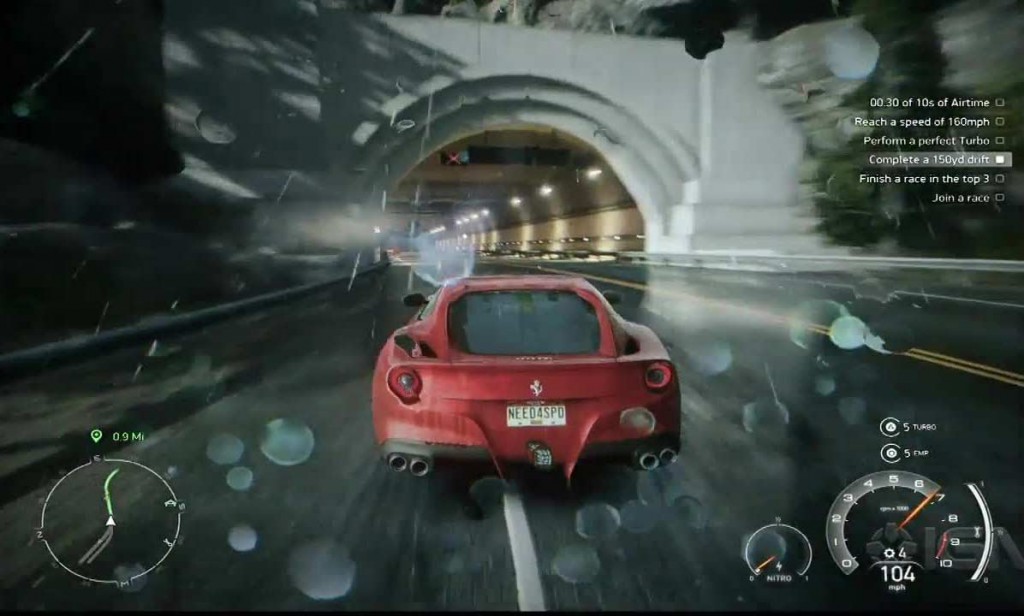 NFS: Rivals was pretty well received, even if it did has some frame rate issues
However this doesn't mean that Ghost Games will be folded into Visceral, or that the studio will be whittled down, as EA has confirmed that it is currently seeking to fill some positions for Ghost Games as part of a "consultation period."
Ghost Games is an offshoot of Criterion games, with a small number remaining at the original studio and the majority forming the one now going through employment struggles. While the original founders of Criterion remained, they ultimately left last month to form a new studio of their own.
KitGuru Says: This seems a shame for the guys at Ghost Games who have already been shaken up a lot in the past year, though they did make a PC port locked at 30 FPS. That's pretty unforgivable right?