The Yogsventures game cancellation has caused quite the controversy. The project was mismanaged right from the start, Winterkewl Games wasted $35,000 on an artist's two weeks of work and Yogscast itself hasn't been able to account for the $150,000 it received once the Kickstarter was over.
Yogscast has denied that it just took the money for itself and said that it was put aside for the physical Kickstarter rewards, which haven't been sent out to any backers. Winterkewl Games doesn't have any answers either as it is "as confused as anyone else" when it comes to where the money went.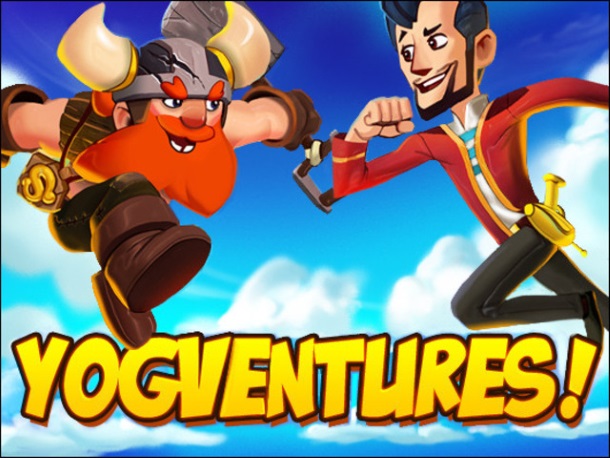 Winterkewl Games founder, Kris Vale, said:
"The Yogscast maintain that the remaining funds they received were used to pay for the things they did for marketing of the game. They did pay for the E3 booth, (although we paid for all the decorations and rentals of all the equipment, etc.) and they did spend time and effort making and publishing the Kickstarter videos," he said. "But honestly, we're just as confused as everyone else where the rest of the funds went."
Yogscast has yet to respond to any inquiries or make an official statement on the matter but answers are expected to come soon.
Discuss on our Facebook page, HERE.
KitGuru Says: Yogventures is the latest Kickstarter casualty and nobody knows who to blame. Was it Yogscast's fault? Was it WinterKewl's fault? Both companies need to get together and give backers the full story as leaving the rumor mill spinning isn't going to help either company. 
Source: PCG