The Guillemot family which originally founded game publishing giant, Ubisoft, is set to buy up 3.5 per cent of the company's shares, in order to help ward off a hostile takeover from Videndi. This would bring the Guillemot's to around 12.5 per cent ownership of the company, increasing their stake by four million shares.
Ubisoft stock is currently trading around £30 per, so this represents an investment around £120 million in the French publisher. However it's not much compared to the amounts that Vivendi has been investing in Guillemot founded companies.
The French multinational media company has been investing hundreds of millions of euros in Ubisoft and its mobile game publisher, Gameloft, which it recently gained a controlling stake in, despite the Guillemot family's best efforts. They now want to stop that happening with Ubisoft, hence the stock purchase.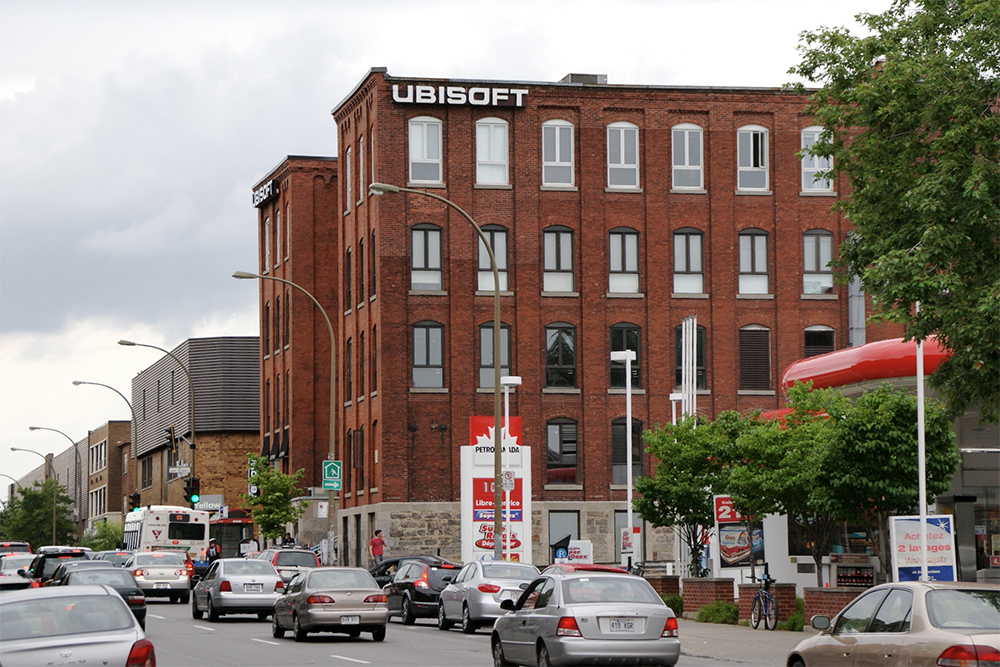 Vivendi left the video game publishing game back in 2013, when it allowed Activision/Blizzard to buy up its stake in their joint ventures. However it soon began circling Ubisoft as a potential new project and it's been buying stock since. Currently Vivendi owns 20.1 per cent of Ubisoft and a full 56 per cent of Gameloft (thanks Reuters).
While the Guillemot family retains a director at Gameloft, it has conceded that it will not be able to regain control of the company. It now hopes to be able to do much better at protecting the interests of Ubisoft. This purchase is part of that plan, but it has also been reported that several members of the family have been courting other share holders to encourage them to refuse to sell to Vivendi, should the offer arise.
Discuss on our Facebook page, HERE.
KitGuru Says: Although Ubisoft isn't exactly the most beloved of game publishers, ranking up there somewhere with EA Games, you can understand the original founders wanting to keep the business publicly controlled, rather than at the whim of a mega corporation.