Microsoft has opened up its first UK based datacentres in London, Cardiff and Durham, prompting many companies and organisations to switch over from alternatives to the new facility. One big move of note, is that the Ministry of Defence has moved its data from military held servers to Microsoft's cloud platform.
This move was something that was only possible because of Microsoft's newly opened datacentres. One of the laws governing secretive data in the UK is that it cannot be stored overseas. While the MoD is now making use of Microsoft's cloud facilities, the data is said to be stored nationally only and is not transmitted anywhere abroad.
Traditionally MoD data has been stored on military servers, the same ones used as the British armed forces. Although this change could prompt fears for UK data, since Microsoft is an American company and therefore beholden to many U.S. laws regarding data, the MoD assures us that all is well and that the security will actually be improved by the move.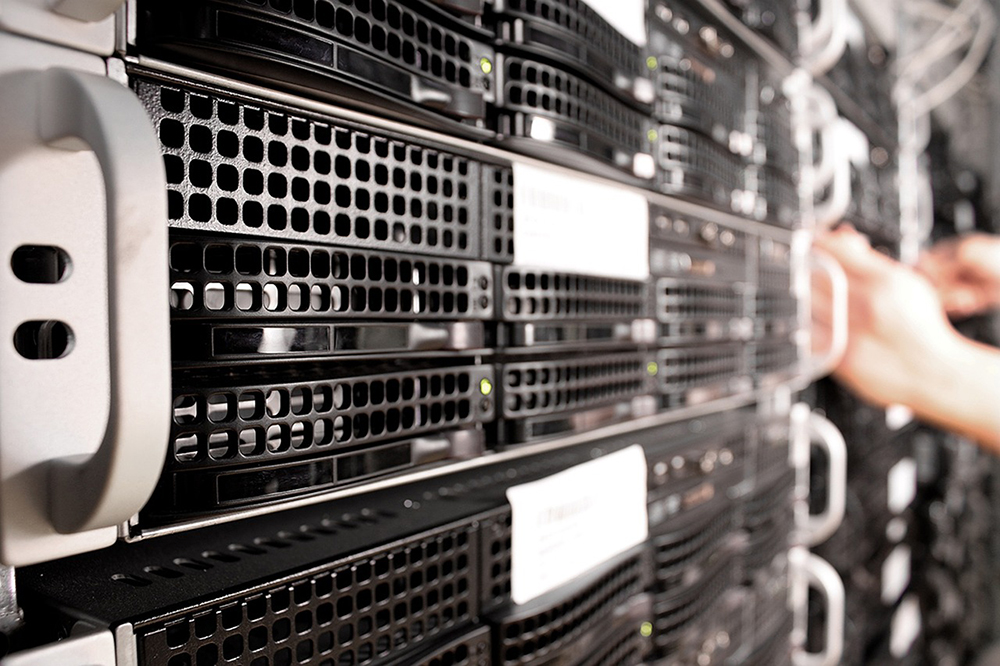 Source: ColossusCloud/Pixabay
"The bottom line is we trust Microsoft," said Stephen Docherty, the chief information officer at the South London and Maudlsey NHS Trust, which has also transferred some of its data to Microsoft servers (via the Telegraph). "It is reassuring to know that our Trust's core data that we create and manage stays in the UK. For us, the Microsoft's UK cloud region means that demonstrating regulatory and legal compliance is simpler."
Although Google and Amazon are more often mentioned when talking about cloud server provision, Microsoft's servers are actually far more prolific, with more than double that of Amazon and Google combined. It is also the first company to build a full cloud infrastructure within the UK. Other providers rely on datacentres around Europe as well, to provide that same functionality.
Discuss on our Facebook page, HERE.
KitGuru Says: It's really hard to trust American companies when you know they transmit data to the NSA. While presumably that won't happen in this case because the MoD's data must contain state secrets, it's a very trusting move to make considering revelations in recent years about U.S. intelligence and its lack of oversight.