Home
/
Tag Archives: best power supply 2018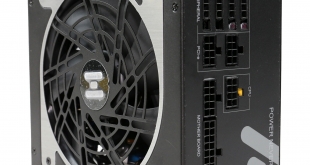 Its quite an expensive unit, but is it technically a good one to buy?
Read More »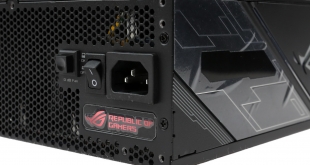 This is ASUS first entry into the PSU market -and cor blimey what a unit it is too!
Read More »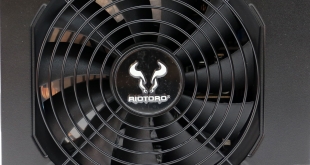 It's a 1200W unit from Riotoro - but is it worth the £180 asking price?
Read More »