We had a lot of entries for a chance to win one of three BioStar Hi-Fi Z97WE motherboards. We picked the three lucky winners today!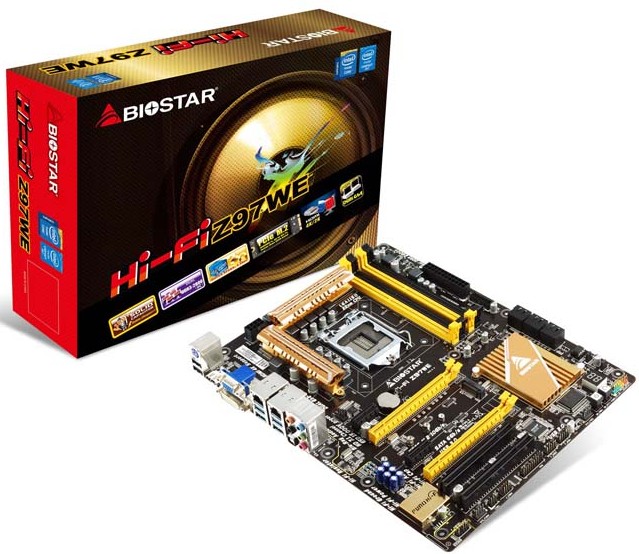 The winners are!
1: Jordon Dicks – (FB page)
2: Dylan Houser – (FB page)
3: Johnna Rhodus – (FB page)
Check your email guys for confirmation of the prizes – they will be shipped directly from BioStar HQ. Please share a picture of the board when you get it, so we can show our readers!
If you didn't win this time, then don't be too depressed, we run a lot of competitions on Kitguru, so there are always plenty of chances to win some amazing new hardware!