Every month we run a new giveaway exclusively for our Patreon backers, with the last competition offering up a SilverStone Permafrost PF240-ARGB 240mm AIO liquid cooler. This giveaway has now closed and we can announce the winner.
We reviewed this liquid cooler from SilverStone at the beginning of the month, praising its excellent cooling performance, ARGB lighting and overall build quality. You can read the full review HERE.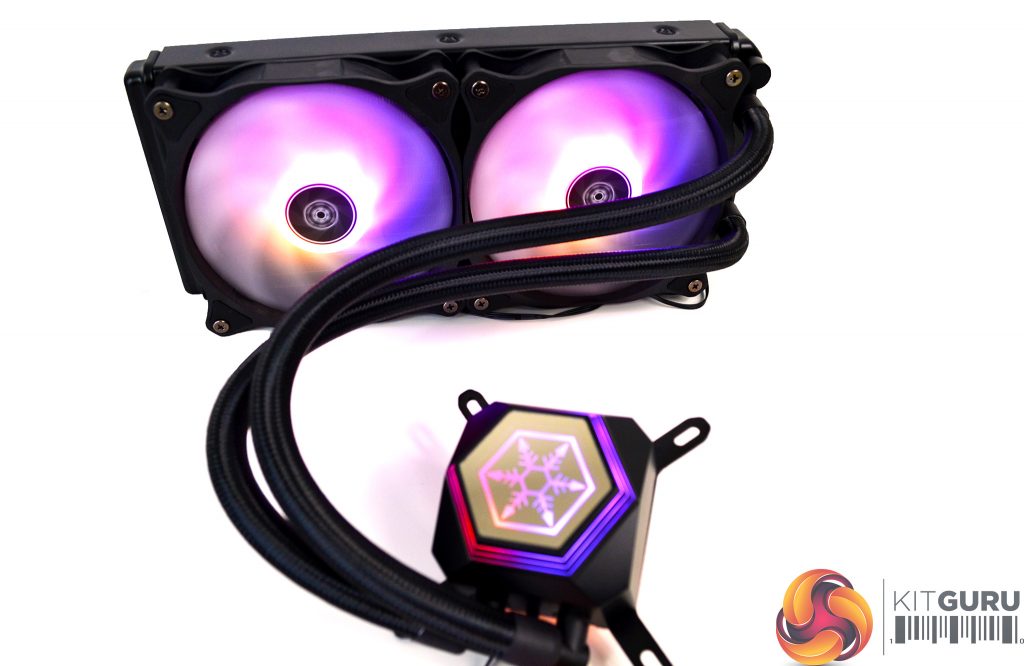 We'll have another competition up and running within a week, so if you haven't won this time you'll have another chance to grab some new hardware very soon. So, without further ado, the winner is… @Grahamer72! Congratulations to Grahamer72, the prize is winging its way toward you now.
Check back soon to see details of our next Patreon exclusive giveaway – you can sign up to KitGuru's Patreon HERE, join our Discord HERE, or even support KitGuru by purchasing official merch HERE.
KitGuru Says: We'll be back with more competitions soon. Thanks to everyone who has taken part so far and we look forward to doing more in the weeks and months to come.