Back in May during the build up to Computex, we ran our annual reader survey, seeking your opinions on the current state of technology and what you would like to see more of in the future. Those taking part in the survey also had the option to enter a prize draw for a brand new PCSpecialist  gaming PC. Today, we return to announce the winner of that competition.
As a reminder, the system we are giving away today is the PCSpecialist Vortex Spectrum, featuring an Intel Core i5-9600K processor, an Nvidia GTX1660 Ti graphics card, a 256GB Intel 760p M.2 SSD boot drive, a 2TB Seagate Barracuda HDD and a Gigabyte Z390 motherboard. In all, this PC usually sells for around £1200, so it is a solid prize all around.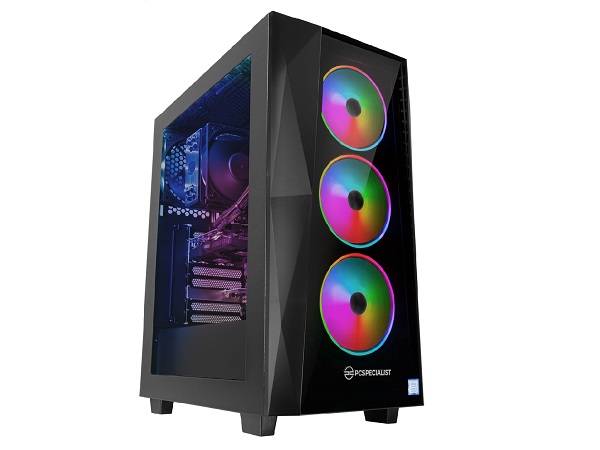 With this giveaway, we kept things open worldwide, which isn't always possible but we try to do it as often as we can. Now without further ado, our winner this time around is… José Rubio Castrillón! We have been in touch with José and PCSpecialist to arrange shipping so the prize should make its way over soon.
KitGuru Says: Thanks to everyone who entered our annual reader survey this year and congrats to José for winning the prize draw. We'll be back with more news, reviews and competitions so stay tuned.