KitGuru is head hunting for an experienced,  knowledgeable hardware reviewer with particular expertise in (although not limited to) analysing processors and motherboards. This will be a senior role within KitGuru and ideally we need someone able to work full time hours for this particular position. An example of the knowledge and analytical capabilities you should have to fill this position can be seen here and here.
We supply all the hardware needed to fulfill the role and you will be working closely with many companies such as AMD, Intel, Asus, Gigabyte, MSI, Asrock on a daily basis.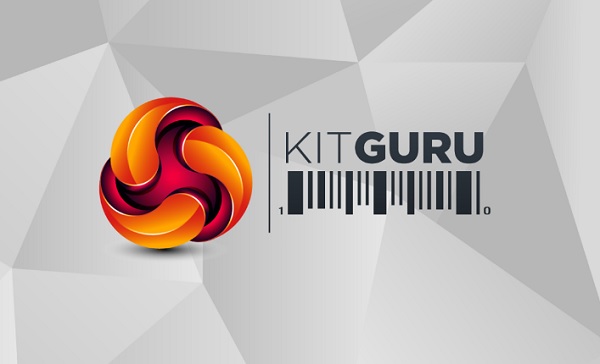 Here are a few things we are looking for this particular position.
Excellent writing abilities.
The knowledge to analyse and review hardware to the very highest level.
The ability to meet tight deadlines.
Strong communication skills.
Ability to travel globally to attend events when required (at KitGuru's expense).
The successful applicant should ideally be based in the United Kingdom, and we pay very well for this kind of work. If you are interested and feel you can meet the criteria above and want to work in this fast moving, extremely demanding sector then please send your CV along with samples of your work to allan(at)kitguru.net. Please note, unless you can show that you have the skills we require you will not be considered for this particular job – this is not an intern position.