KitGuru is looking for several hardware review freelancers capable of analysing a variety of hardware. When applying for the job please list the hardware fields you specialise in – these may be 'peripherials', 'graphics cards', 'motherboards', 'networking' etc.
Please let us see any sample reviews of any work you may have done in the past. As these roles are based from your own location a list of partnering equipment would be useful, such as the camera equipment you currently have access to, to produce the reviews. If you have the ability to create videos for the reviews as well, let us know. Sending us quality review or video samples will certainly help get you noticed.
Experience is beneficial, however if you are trying to break into this industry and can write well and feel you have the ability to test hardware to KitGuru level (check out our review index for examples), then send us a sample review along with some photographs. We have hired some previously unknown talent before and there is no better way to prove a point than to show us directly what you can do! We know KitGuru readers are devoted to technology.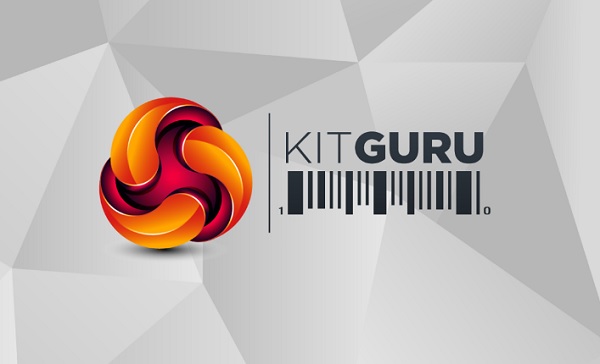 We need the following:
Excellent writing abilities (English only).
Strong all round tech/hardware knowledge.
The ability to meet deadlines.
A passion for hardware.
Good communication skills.
Ability to work from home location.
The successful applicants should ideally be based in the United Kingdom (this is simply due to logistics), and we pay very well for this kind of work. If you are interested and feel you can meet the criteria above and want to work in this fast moving, extremely demanding sector then please send your CV along with samples of your work to allan(at)kitguru.net.