Today sees the announcement of the 2016 European Hardware Community Awards. The products were nominated by the EHA's readers and then voted for by a huge regional audience. No other survey reaches out to more than 20 million technology enthusiasts across the continent in 9 languages. All of the KitGuru Reader Awards votes have been included – so your influence has been felt!
The 2016 winners have been chosen through a 100% community-oriented voting system.
The readers who voted were drawn in to the community by the hundreds of thousands of expert articles, published by the members of the European Hardware Association:-
KitGuru (UK)
Hardware Info (Netherlands)
HardwareLuxx (Germany)
Hardware Upgrade (Italy)
SweClockers (Sweden)
PurePC (Poland)
Lab 501 (Romania)
GEEKNETIC (Spain)
Cowcotland (France)
As well as representing the very best hardware being sold in Europe today, the EHA Community Awards 2016 also provide another rich source of research – helping EHA members to understand which products are most interesting to the most important technology consumers in the region.
You will find the complete list of winners on the next page – with a graphic for each one attached.
The results are in – Europe has spoken!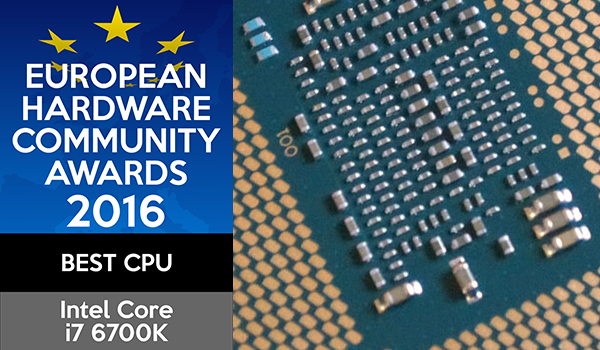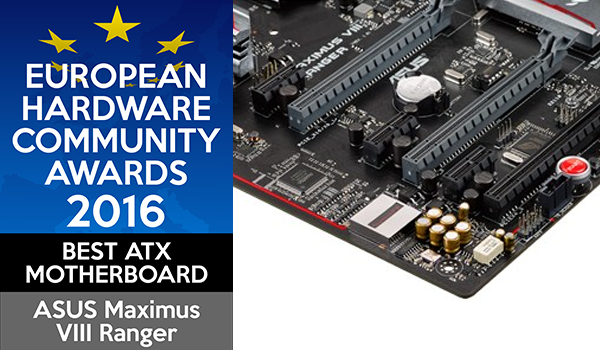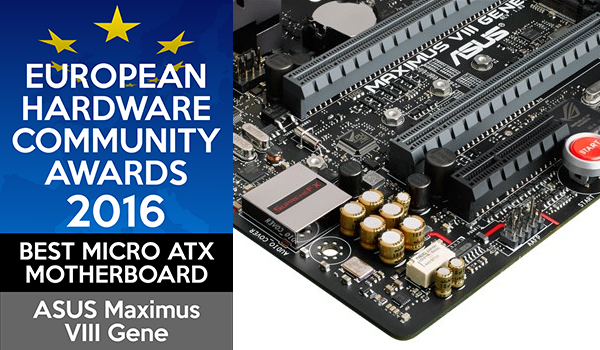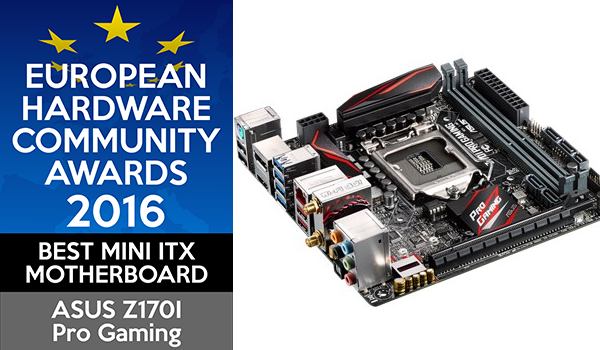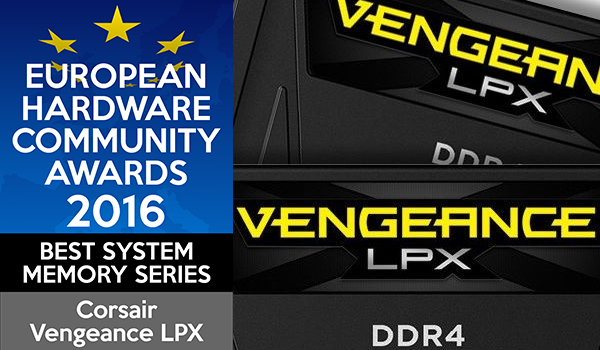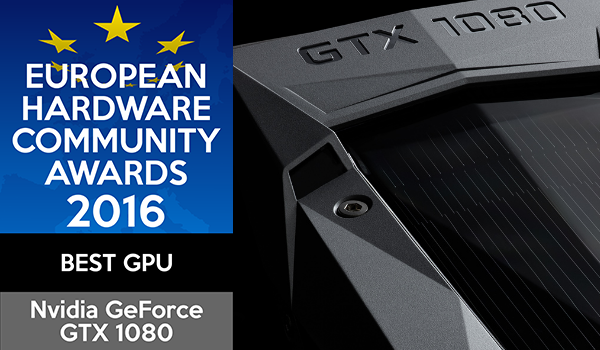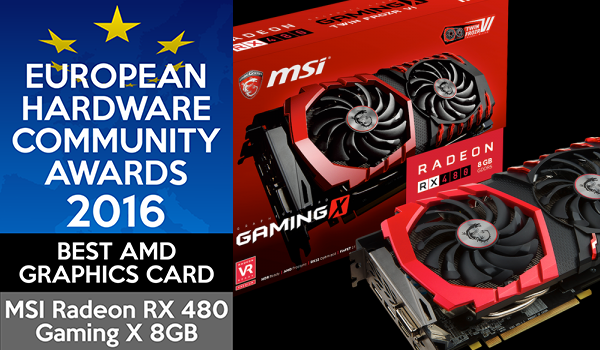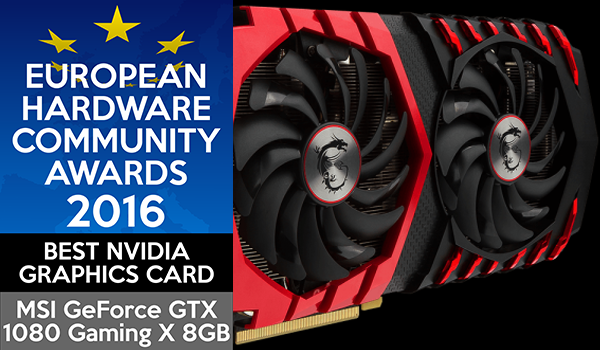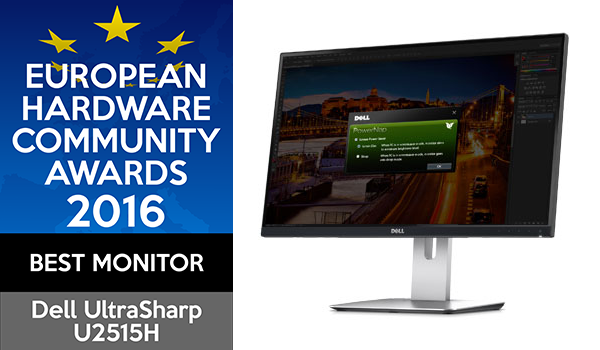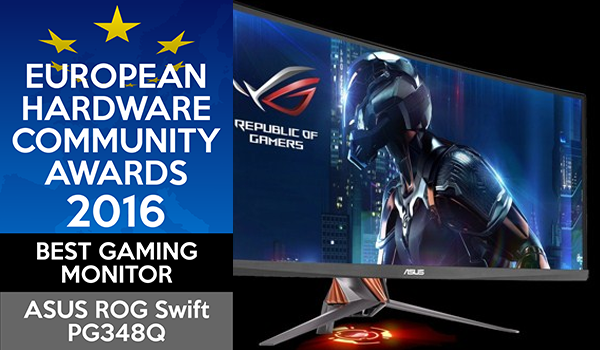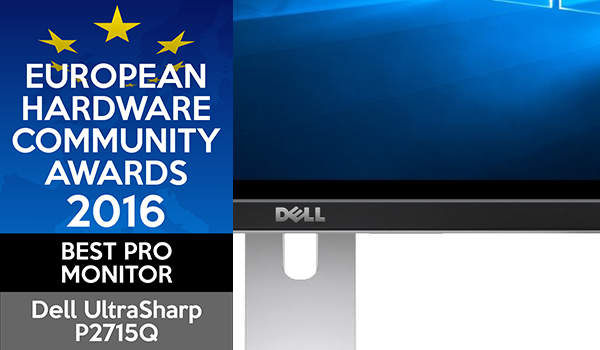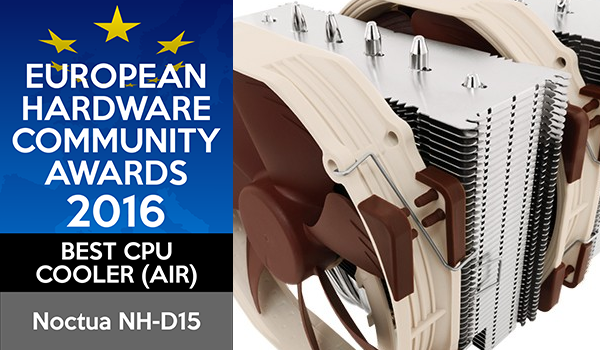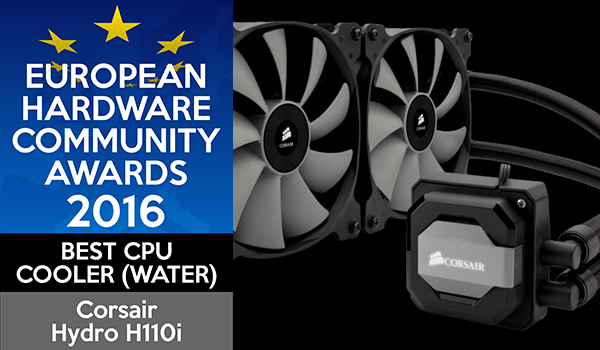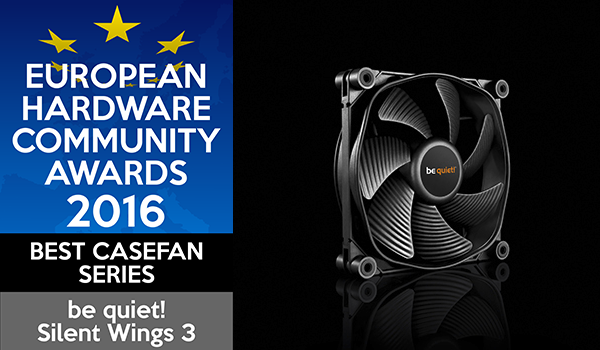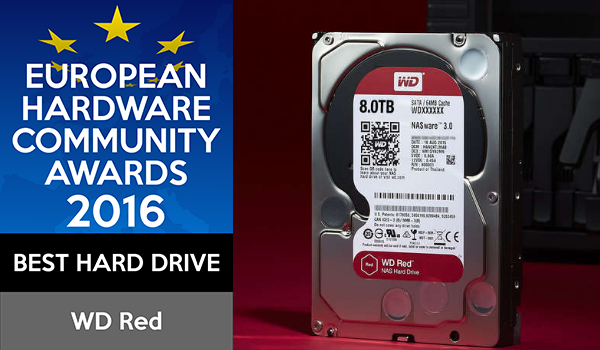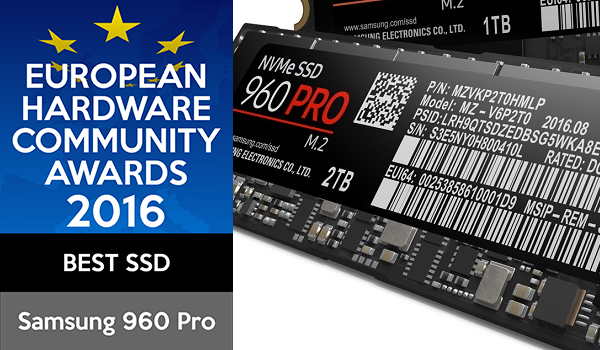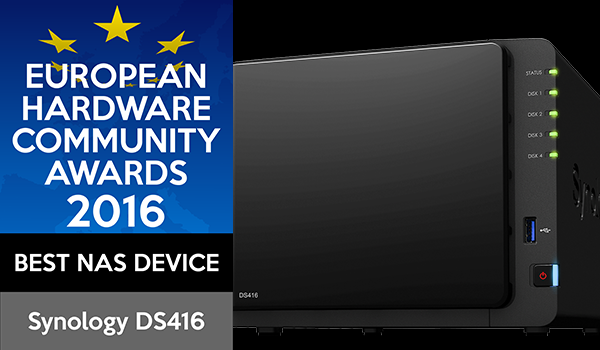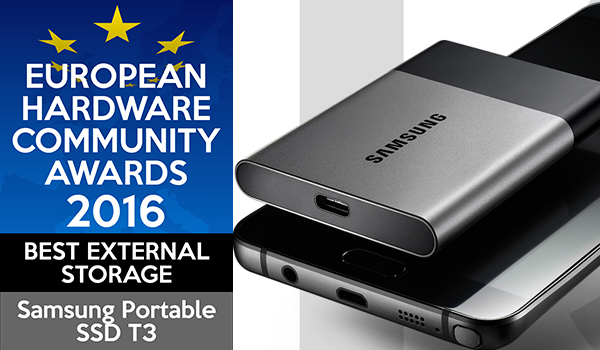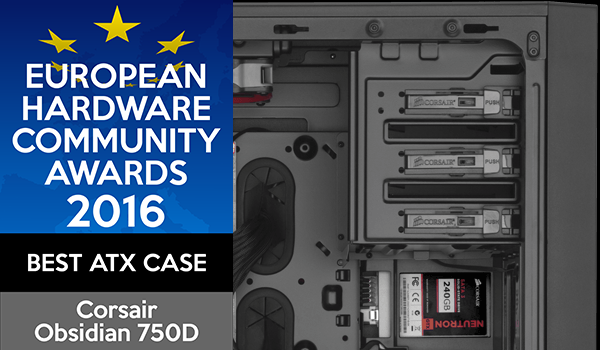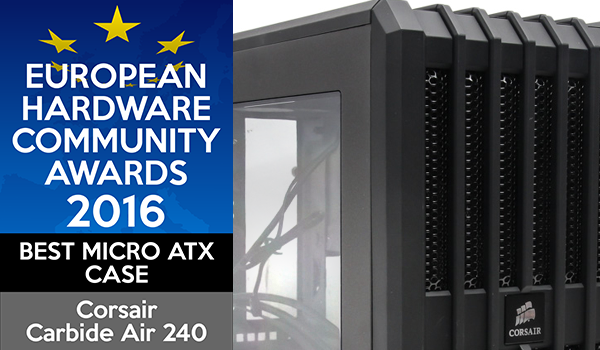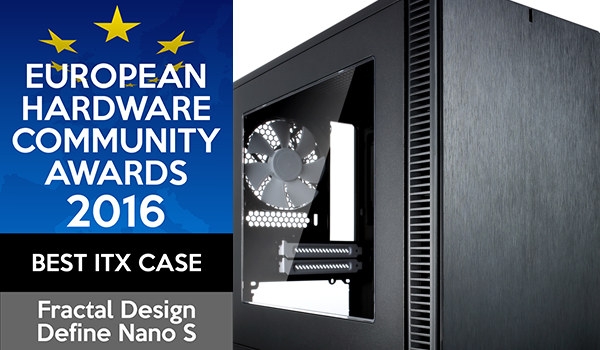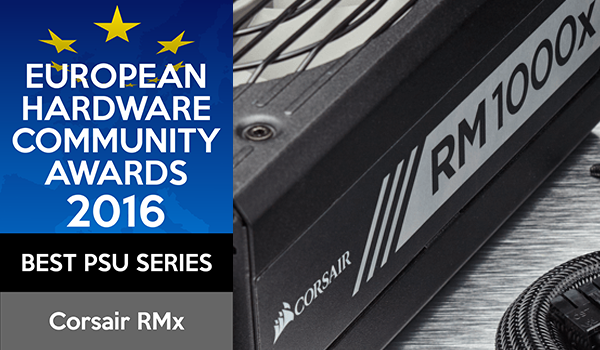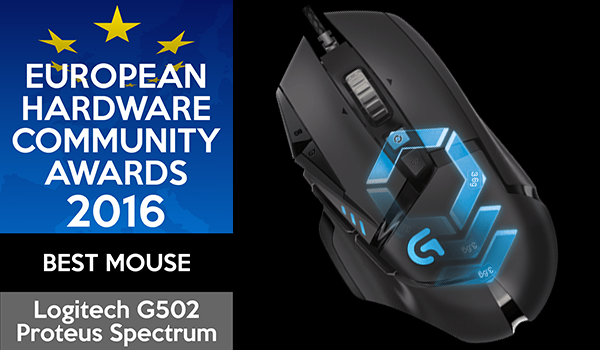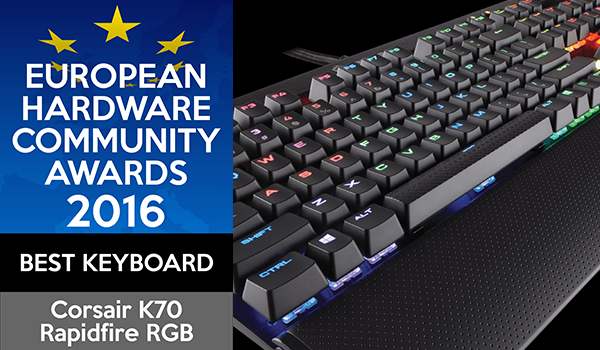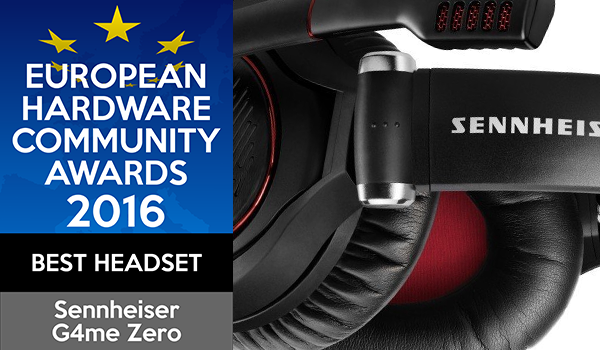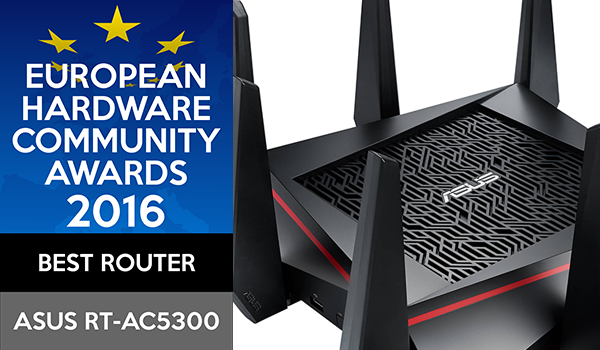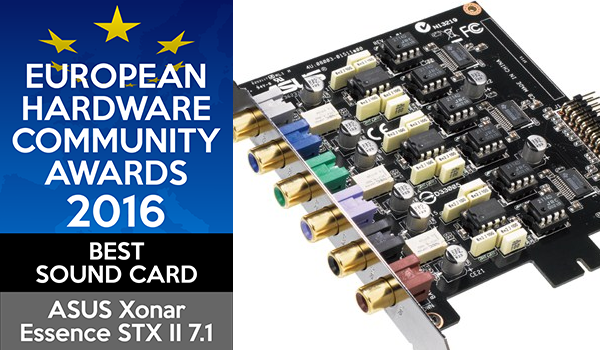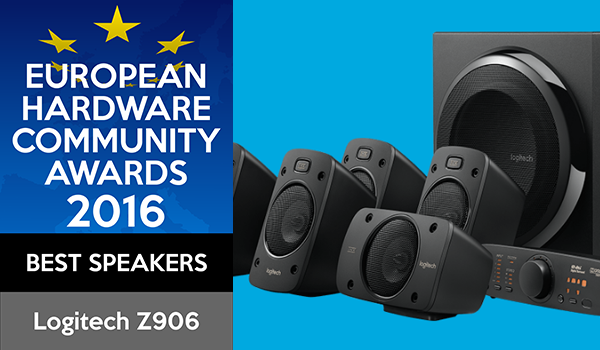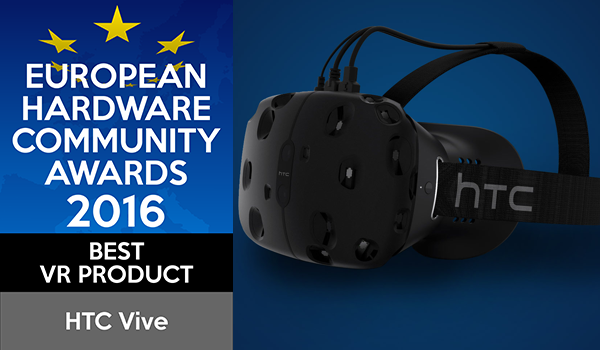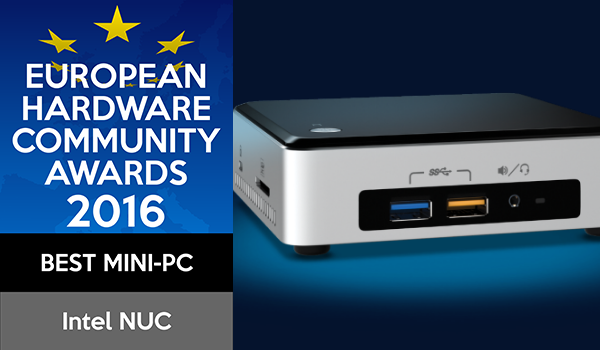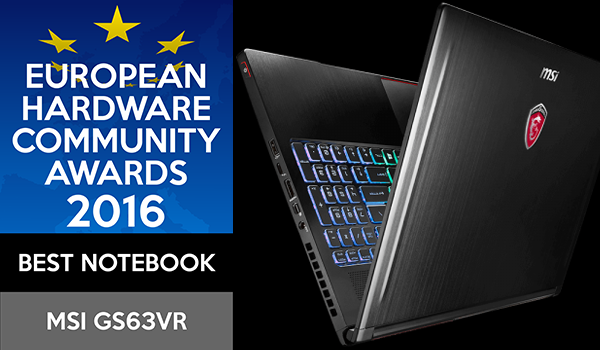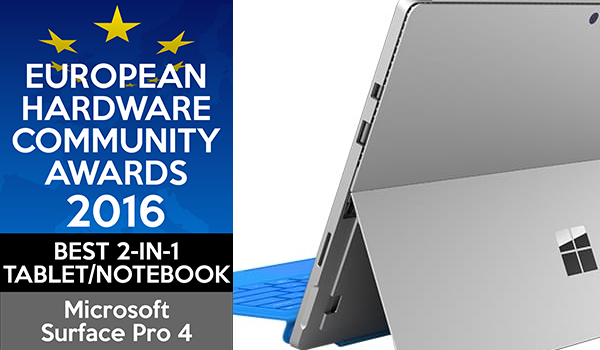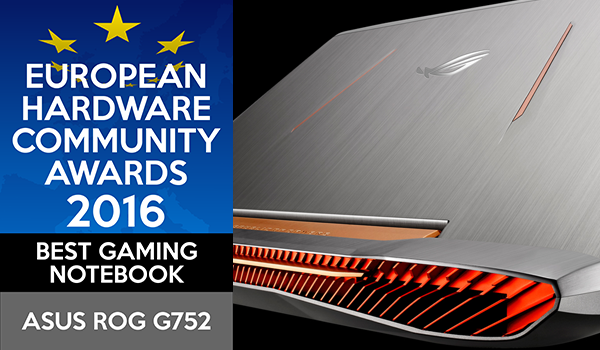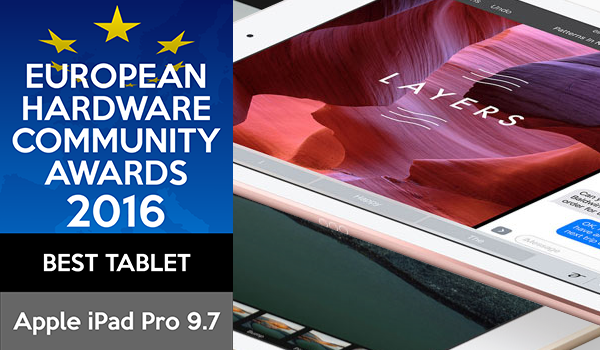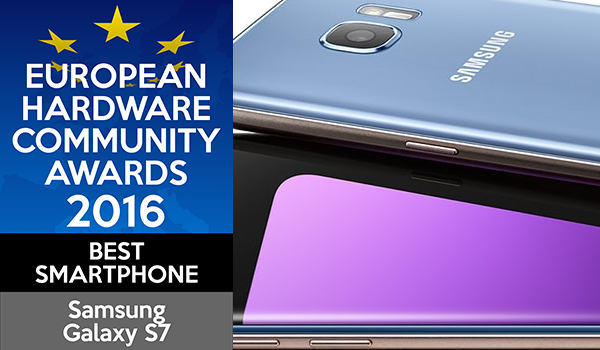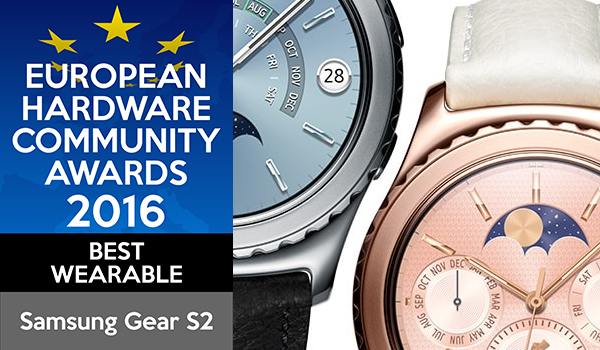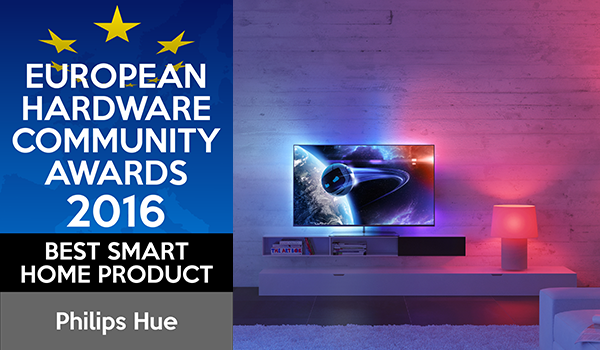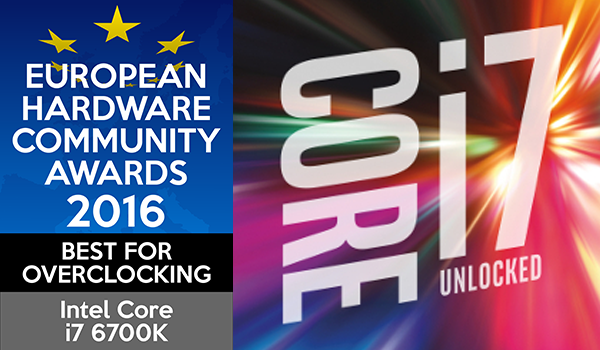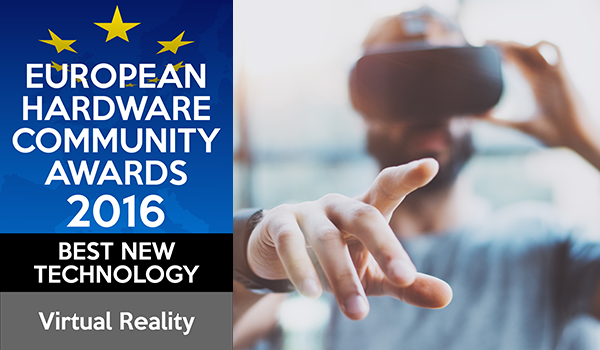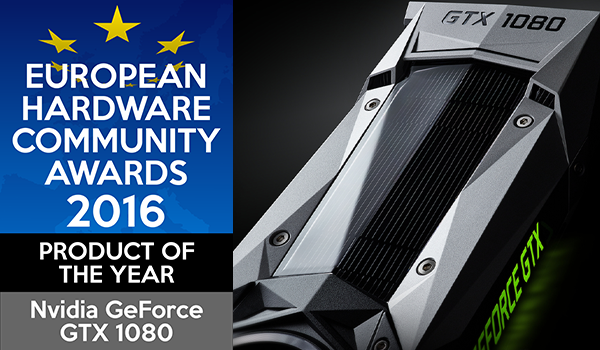 KitGuru says: Great that the results across Europe have lined up so closely with the thoughts and opinions of KitGuru's audience. We can feel the 'Expert Crowd Wisdom' at work!