2014 has been a big year for KitGuru. We've gone from strength to strength and you guys have been right there with us, helping us to become bigger and better than ever before. We have new staff, loads of new content and plenty of new fans, as is evidenced by the fact that not too long ago we received our 250,000th verified like on Facebook. To say thanks for all your support this year, we recently held one of our biggest competitions ever. We were looking for 13 reader reviewers, who could take some of our favourite pieces of kit and give us their take on how they perform.
All you had to do was tell us what you wanted to review and why you thought you deserved to be given the chance over everyone else that entered. I say, "all you had to do," like it was easy, but of course it wasn't as there was a lot of interest in this particular contest. There were thousands of entrants in all so picking the winners wasn't easy – and we knew a lot of people would be heartbroken.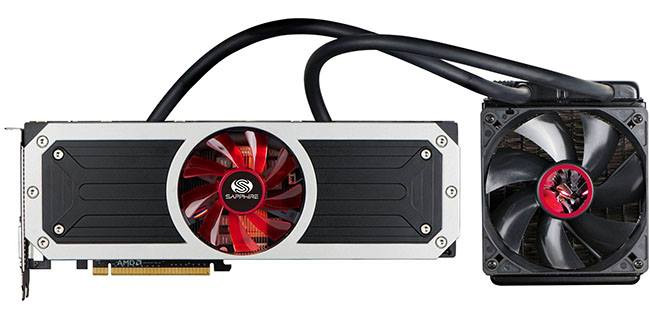 As you might expect, there were a lot of entrants for this
Still, as difficult a competition as it was to win, some people had to win. So without further a do, here are the winners of our quarter million Christmas giveaway:
Sapphire R9 295 X2 GPU – George Lowrie
Palit GTX780 JetStream 6GB GPU – Wuh Guh
Antec Edge 750W PSU- Pepep
Asus Strix GTX750 Ti GPU – Jonathan Alcorn
Intel Core i5 4690k  CPU – Daniel Larsen
AMD FX8350 8 Core CPU – Flynn Greenberg
Kingston HyperX Fury Series 16GB 1866mhz RAM – Mark Clark
Razer BlackWidow Ultimate 2014 Mechanical Keyboard – Ben Hammerspace Fluffy
Logitech G600 MMO Gaming Mouse – Pedro Otávio Vertuan Venturelli
Asus R9 290 Graphics Card – John Gribble
XFX R9 280X Graphics Card – Devin Morris
Cougar GX 800W Power Supply – James Dalley
Palit GTX650Ti Graphics Card – Jae Yeon
Congratulations to everyone that won. Facebook admin Carl will be in touch with you shortly to find out your address and details via private message on Facebook.
Don't forget though, even if you have won something brand new and sparkly, this is just the beginning. While we can't force anyone to review anything, we would hope you'll stand up to your end of the deal and let us and the community know just what you think of the hardware.
For those of you that didn't win, don't be too sad. Of course you know at this point that we have competitions on a monthly basis for hardware and a weekly caption competition for games. All you need to do to take part is keep an eye on our Facebook page and follow Carl's instructions when he gives them.
KitGuru Says: Thanks for a great 2014 guys. Keep your eyes peeled for more giveaways as they won't be far off.