We do a lot of giveaways here on KitGuru, because we end up with a lot of hardware and we don't need to horde it all like some sort of technological Smaug. Often the people that we send out prizes to are just names and Facebook pages, but not in the case of Paul Pereirinha, who recently won a Sapphire 480 Nitro+.
The competition went up in early July and gave you guys a chance to win a brand new version of the card, which hadn't even been made available to the general public at the time. It's an 8GB version of AMD's RX 480, a decently powerful graphics card that easily stood up to the likes of the GTX 1060.
As great as they are though, we only had one to give away, so it ended up going to Paul, who has since received his grand prize and sent us a couple of pictures of him and the card in action.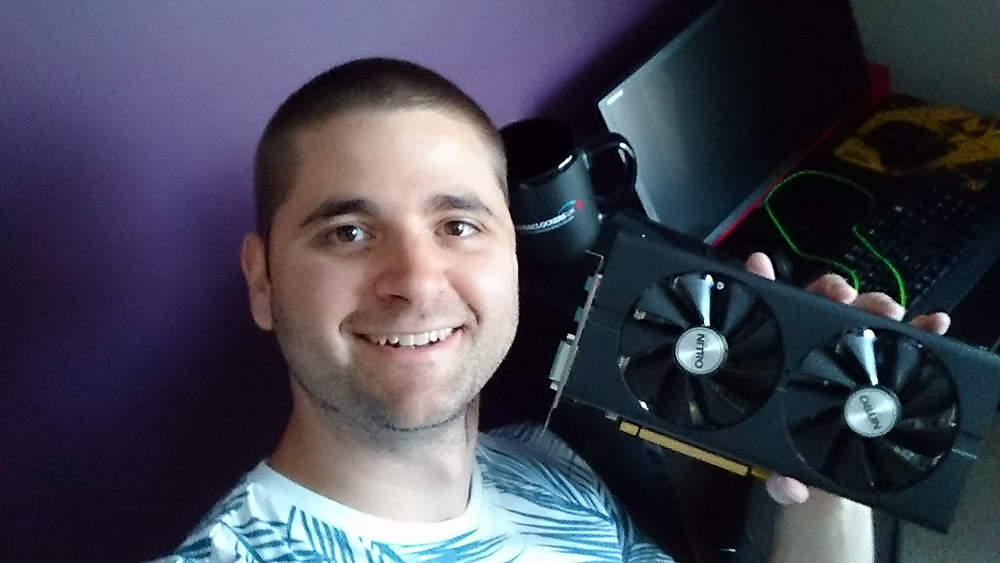 Oh look, he netted himself a bucket sized Overclockers mug too. What a lucky chap.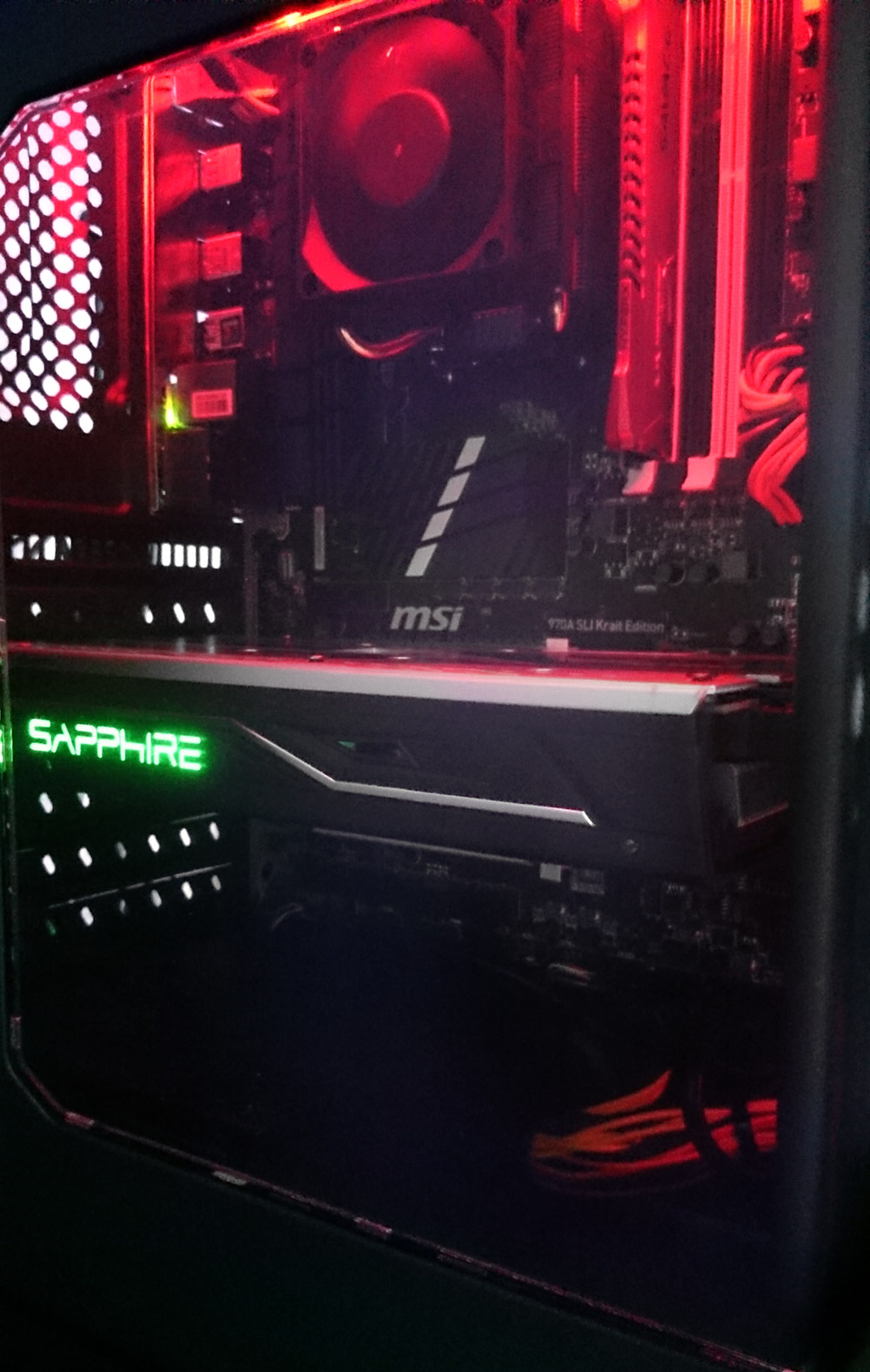 And there's the card in-action. Nice lighting set up, but I think we need to get Paul a new cooler and an extra stick of RAM next.
Discuss on our Facebook page, HERE.
KitGuru Says: Congratulations to Paul and thanks to everyone for taking part. We have more competitions running all the time. In fact, sending us a screenshot can win you a free game right now.