Asus ZenBook Flip UX360CA is a 13.3-inch laptop that uses a flip design to double up as a tablet that measures a mere 13.9mm thick. Or thin, if you prefer. The chassis has been machined from a chunk of aluminium that looks great on your desk and also feels good in your hands with a weight of only 1.3kg. That is very light for a notebook and fairly respectable for a large tablet.
The UX360CA is powered by a Skylake processor with the unwieldy model code Intel M5-6Y54 that has a remarkable speed range from 1.1GHz to 2.7GHz and an even more remarkable TDP of 4.5W. This nifty piece of silicon means that Asus has been able to passively cool the hardware which is a triple win; the ZenBook is silent, it is very thin and you save battery power by not wasting electricity as heat.
Watch via our VIMEO Channel (Below) or over on YouTube at 1080p60 HERE
The downside is that the Skylake processor packs Intel HD Graphics 515 with 24 Execution Units (Shaders) that run at 300MHz boosting to 1GHz and while the graphics do a fine job of running Windows 10 and YouTube they are utterly useless at playing games.
In fairness to Intel, Skylake and the graphics core that is a little like criticising a rhinoceros for being bad at ballet as the silicon simply isn't designed for gaming but honestly, once you see the screen in action you will feel a deep sadness that the ZenBook cannot cater for gamers.
We were keen to take a look inside the ZenBook however the two halves of the chassis are joined by a couple of ribbon cables that were glued in place. We may well have been able to unpeel the cables but it felt like a risky move so we backed off rather than breaking one of only a handful of sample ZenBooks at the time of writing.
Specifications
Intel Core M 6Y54 Processor, dual core with HT, 1.1GHz Turboing to 2.7GHz
4GB LPDDR3 1866MHz SDRAM Onboard Memory, up to 8 GB SDRAM
13.3″ (16:9) LED back-lit FHD (1,920×1,080) Glare Touchscreen with 72% NTSC
Integrated Intel HD Graphics 515
256GB SATA3 M.2 SSD
Chiclet keyboard
Multi-format card reader
HD 720p CMOS  Web Camera
Integrated 802.11a/b/g/n/ac(2×2) (WIDI Support)
Built-in Bluetooth V4.1
Interface
1 x Microphone-in/Headphone-out jack
2 x USB 3.0 port(s)
1 x USB 3.1 type C Gen 1 (up to 5 Gbps)
1 x micro HDMI
1 x SD card reader
1X AC adapter plug
1 x Volume up/down
Built-in Stereo 1.6 W Speakers And Digital Array Microphone
ASUS SonicMaster Technology
3 Cells 54 Whrs Polymer Battery
Windows 10 Home
Dimensions 323 x 220 x 13.9 mm (WxDxH)
Weight 1.3 kg with Battery
£849.99 at the time of going to press
The IPS screen is an absolute peach and simply looks superb. It has a FHD 1,920×1,080 resolution and when you consider the small size you will probably want to use the scaling option in Windows 10 to ensure the icons are actually visible. Naturally it is a touchscreen that kicks into action when the ZenBook is flipped and it has multi-touch features that work impeccably well.
The Asus reviewer's guide mentions a ZenBook with a screen that has a resolution of 3,200×1,800 and while that sounds bonkers we are keen to see it in action some day soon.
You can use the ZenBook held in your hands or on the desk and with the keyboard either facing you or facing downwards. This has led Asus to install the stereo 1.6W speakers in the chassis, under the keyboard, which makes perfect sense however you can very often feel the audio firing downwards rather than up to your ears. If you use headphones you won't have any audio issues.
The best way to appreciate the ZenBook is to think of it as a tablet that has a keyboard and touchpad attached for those times when you need to fill in a form or write a quick email. It is best suited for consuming media and browsing the web rather than creating spreadsheets and other dull laptop stuff because text either looks tiny. When you zoom in the effective resolution of the screen drops quite significantly.
It is worth spelling out that the chassis of the ZenBook Flip UX360CA is so thin that it has a limited array of ports and connectors however you get a far better deal than with, say, a MacBook Air. There is a conventional USB 3.0 port on either side and also a USB 3.1 type C port, a micro HDMI port and an SD card reader along with a headset jack. Asus includes a USB-to-Ethernet adapter in the package along with a dongle that supports a regular HDMI cable. You also get a protective soft sleeve. When you consider the tiny nature of the FlipBook that is pretty good going.
Testing
We ran Cinebench and 3D Mark on the ZenBook and it delivered results that were exactly as poor as we expected. The CPU works fine for a low powered dual core model and the graphics are clearly designed to move the pixels around smoothly and very little else besides. The object of the exercise is low power draw and long battery life and the consequence is very low performance.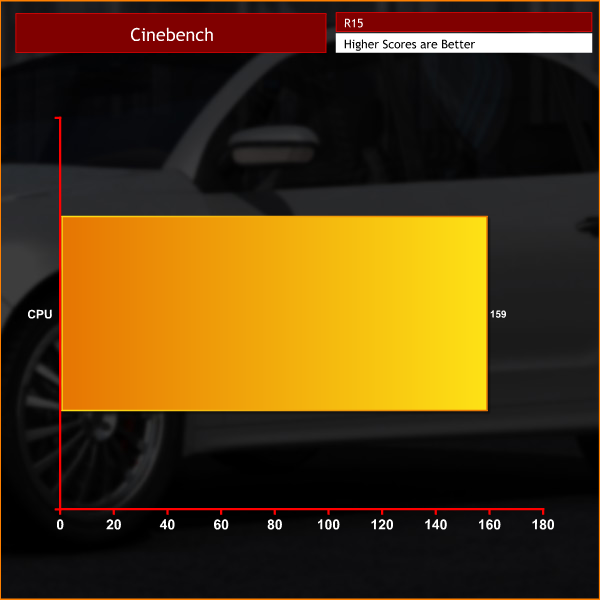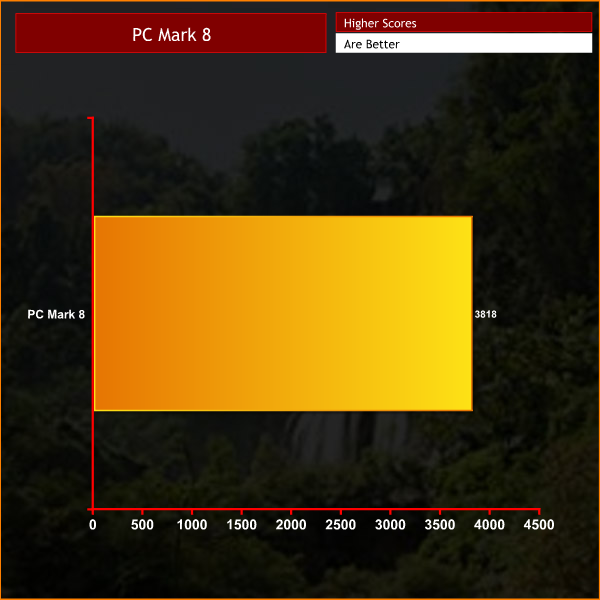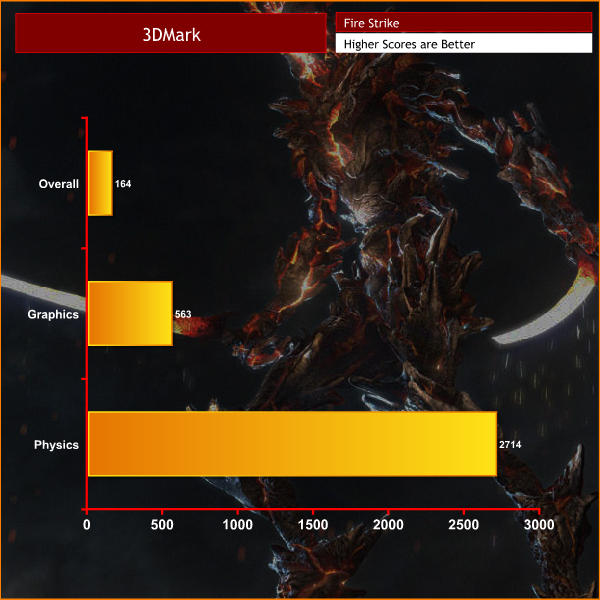 Cooling Performance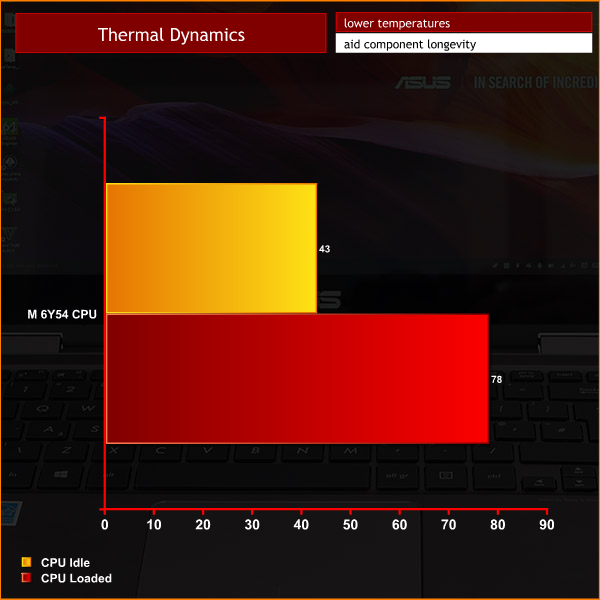 The passively cooled Skylake normally operates at an impressively low temperature and stayed below 80 degrees when we pushed it with a stress test. Asus has done a fine job of specifying a chassis that cools the processor without any drama or fuss.
Acoustics performance
The ZenBook is passively cooled and utterly silent. There were occasions when it appeared to make a small amount noise but this was presumably our imagination in overdrive. There are no moving parts and it is silent.
Battery life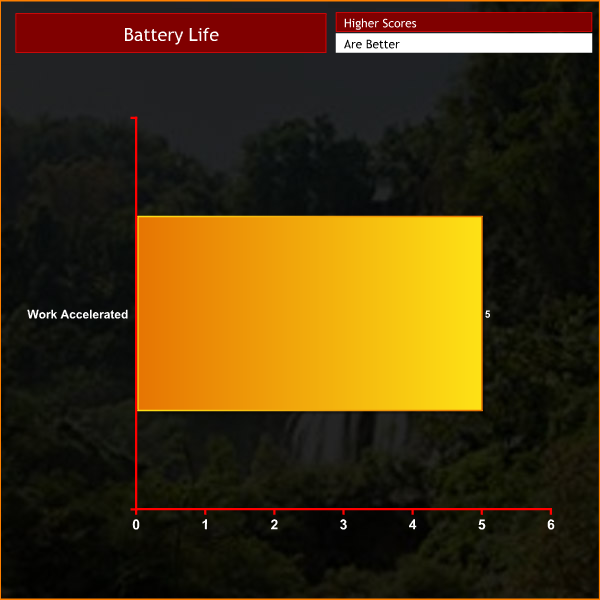 Asus claims 12 hours of battery life and we saw five hours when we continually looped PC Mark 8. You can double that for a figure of ten working hours and  doubtless extend it further if you are doing lightweight duties such as sending email or watching movies. Intel has worked hard to reduce the TDP of the Core M processor and the result is stunning battery life.
Closing Thoughts
The Asus ZenBook Flip UX360CA is a nifty little notebook that you can happily use as a conventional laptop. The screen looks great, the touchpad works really well and the keyboard is fine for typing. You get a decent array of ports and connectors, considering the slender form factor, and there are no causes for complaint.
Flipping the screen back to use the ZenBook either as a free standing display or as a tablet is a game of two halves. The touch screen is superb and looks great but Windows 10 in tablet mode can be vexing. When you flip the screen Asus Flip Lock disables the keyboard but there is something of a conflict as Windows and Asus each want to handle the transition from laptop to tablet and you get a fair few software pop-ups as a result.
This is an unfortunate consequence of the hybrid nature of the ZenBook. Strictly speaking it isn't really a laptop or a tablet but instead is a bit of both and the result is that it is something of a compromise. On the other hand when you consider the price of a similarly specced Microsoft Surface Pro 4 at £1079 or a 256GB iPad Pro 12.9-inch that costs £919 you can see the ZenBook Flip UX360Ca is not hellish expensive as you might have first thought but actually is pretty good value.
Discuss on our Facebook page, over HERE.
Pros:
Gorgeous IPS touch screen with FHD resolution.
1.3kg weight.
Passive cooling for silent operation.
Day long battery life.
802.11ac Wi-Fi is very effective.
USB 3.1 type C port.
Only 13.9mm thick.
Cons:
Graphics are hopeless for gaming.
Options for upgrading are sorely limited.
KitGuru says: Head over to YouTube or your favourite movie service and you will be impressed by the quality of the screen and the sheer joy of using the ZenBook Flip UX360CA.