Hackers are some of the most security conscious in the world. When you're trying to break safeguards all day, you have a good knowledge of how to protect yourself. So you'd assume a group of white hats tied to the NSA would be doubly safe, but not from everyone. A second group of hackers is claiming to have bust their servers wide open.
The group in question, going by the name of Shadow Brokers, claimed to have infiltrated the data storage for another hacking collective, Equation Group. Although this might not be big news on the surface, the latter organisation has been linked with the NSA and may well be responsible for some of the hacks it has participated in over the years.
There's even a suggestion that it was behind the Stuxnet worm that took down Iran's nuclear power plants.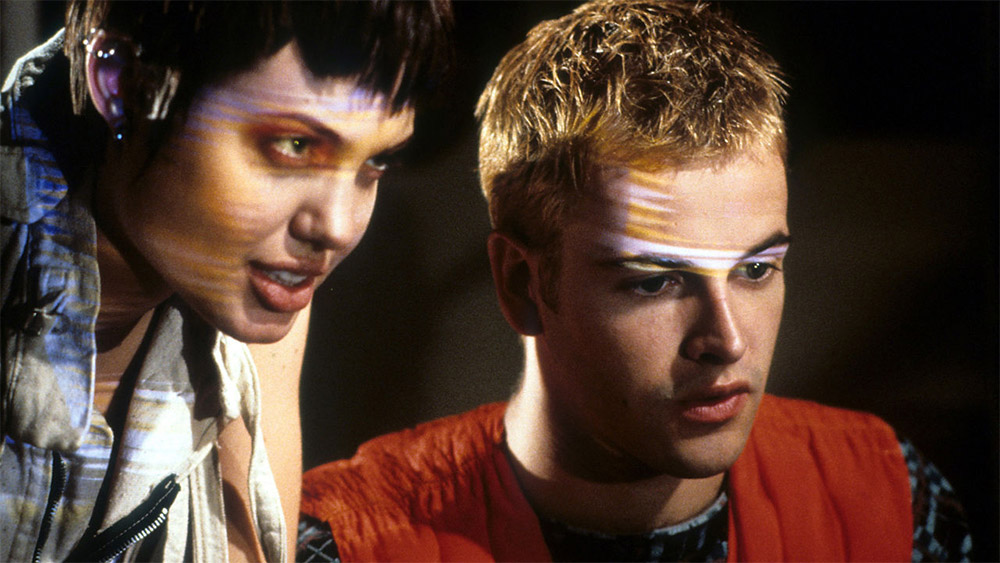 Although we don't know much, we do have this shot of the ringleaders in action.
Lending credence to Shadow Brokers claims, is that it's not released emails or documents, but legitimate hacking tools. Ars reports that they are rather advanced too and date back to as early as 2010, suggesting quite a comprehensive breach.
"We follow Equation Group traffic. We find Equation Group source range. We hack Equation Group. We find many, many Equation Group cyber weapons […] You break many things. You find many intrusions […] we auction the best files," the Shadow Brokers' post reads.
Currently Shadow Brokers are looking for a million Bitcoins in return, or around £430 million.
Although there has yet to be any word from the NSA or an official representative of any hacking group, some security analysts have confirmed that at least portions of the hacked files and tools appear to be genuine. However the general consensus so far is that Equation Group wasn't hacked, but one of its command-and-control servers was, which let the 'brokers gain access to some data, but far from all.
Discuss on our Facebook page, HERE.
KitGuru Says: I doubt we'll see any real response to this. If it can be proved that the NSA was compromised, even through a third party though, that would be monumental.