At the start of the week, President Trump blocked Broadcom's proposed takeover of Qualcomm on the grounds that it posed risks to national security. Initially, the chipmaker was scouring over the executive order with an idea to protest but it looks like Broadcom has withdrawn its bid entirely.
The decision for Broadcom to pull its bid is hardly a surprising one, given that Trump's presidential order leaves little wiggle room for the company. Beyond "credible evidence" that Trump states is the reason behind the move, it is believed that the main worry lies behind assets such as Qualcomm's 5G development arm being sold off to foreign entities or not sufficiently invested in for domestic growth in the field.
Broadcom's proposal of investing a $1.5 billion fund into specific branches of Qualcomm's research to "to ensure US leadership in future wireless technology" was rejected, as was its promise to sell "critical national security assets" to US-based companies only.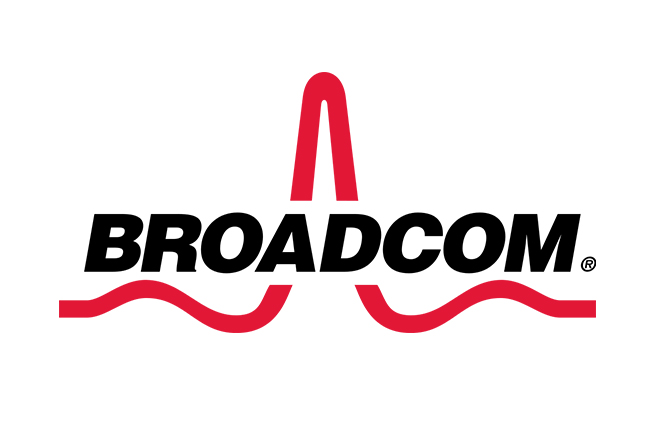 It's possible that Broadcom was called into question given its Singapore-based headquarters despite being a predominantly US-based company. Broadcom has already committed to change this regardless, redomiciling its business to the US, revealing that it aims to do so by April 3rd 2018.
It is uncertain whether or not this will circumvent the national security concerns and allow Broadcom to move past the executive order, however we know that for now, Qualcomm is free to proceed as normal without worrying of an impending hostile takeover.
KitGuru Says: I am unsure how ironclad the order is against a future bid if certain requirements are fulfilled, but Broadcom would certainly try again if it is given the chance. Considering the logistical costs to relocate, I'd speculate that there is an agenda at play.