Following a plethora of controversial social media campaigns, online retailer GameSeek quietly entered administration back in May, reportedly a surprise to everyone behind the scenes. Founder Stephen Staley isn't deterred from the market, however, shifting his focus towards ToySeek in an attempt to plug the gap left by Toys "R" Us.
Initially expected to launch last year in the UK while GameSeek and Toys "R" Us were still plodding along, Staley finally made the site live yesterday, August 19th 2018. Now that the latter has closed all of its stores, ToySeek hopes to become the de facto toy specialist in the UK. Naturally, just like its liquidated counterparts, it will continue to sell video games with no cap on the age rating even though its primary specialty is children's toys.
Currently ToySeek houses 100,000 listed products, with aims to surpass 1 million products by 2019, according to the press release. With an emphasis on "value for money," it is speculated that the new site will follow in the footsteps of GameSeek with questionably limited promotions.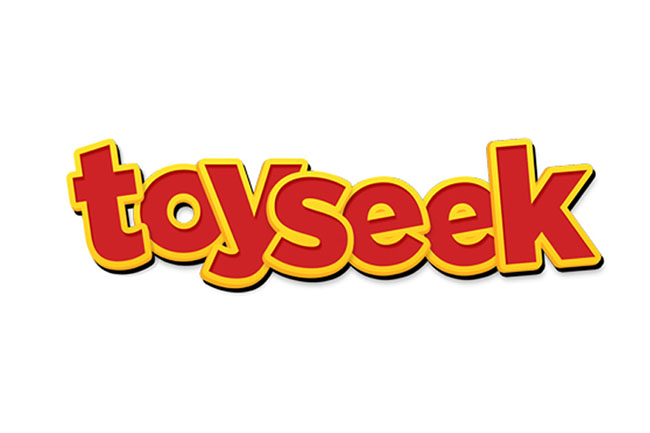 "We have the knowledge and the team to deliver an excellent customer experience," explains Staley. "Shoppers can expect a huge range of products at competitive prices and unlike most of our competitors, delivery to the UK is Free with no minimum spend. We also deliver fast globally with localised payment methods to suit all. We recognise the importance of putting our customers first."
The sudden closure of GameSeek came as "a shock to us all including myself," according to Staley. It came at the expense of customers, with many nearer the end not receiving items they had purchased or refunds. The press release is quick to mention that GameSeek was built from an investment of just £53, which is perhaps included to alleviate the lack of compensation to those affected, insinuating ToySeek might have a similarly low initial investment.
Staley has yet to comment on those left out, stating that the company will be able to address the predecessor's closure "shortly" and that he is "just getting over that" himself.
KitGuru Says: I did attempt to use GameSeek numerous times across its lifetime, always missing out on the limited time sales even if I was there when they went live. ToySeek might prove to be different, but only time will tell. Did you have any past experiences with GameSeek?