Earlier this month, Blizzard announced that it has 'multiple' new Diablo projects currently in the works. Last week, one of those projects was revealed to be DIablo III for the Nintendo Switch. We already know what content the game will release with, but it looks like Blizzard also managed to secure 60 frames per second for the Switch version.
Diablo III: Eternal Collection is heading to the Nintendo Switch before the end of the year. This includes the Reaper of Souls and Rise of the Necromancer expansions, in addition to some Nintendo-exclusive cosmetics. We don't have an exact release date, but we do know that the game will run at 720p in handheld mode and 1080p while docked, beyond that, Blizzard has confirmed that the game will run at 60 frames per second.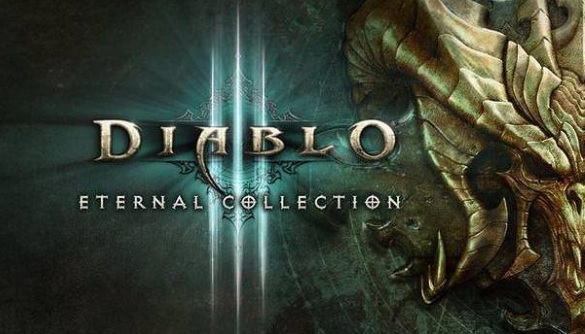 How often the game manages to stick to 60 frames per second remains to be seen. After all, Diablo III can get a bit intense at higher difficulty settings and in co-op mode. Still, this is a good start.
Aside from all of that, the Switch version of this game can be played in full four player co-op. This includes four players on a single Switch, four players on separate consoles communicating wirelessly, and online co-op via Nintendo's Switch Online service.
KitGuru Says: Diablo III is one of my favourite games, so I hope the Switch version does well. The promise of 60 frames per second is a solid start and also makes it more likely that we may see other Blizzard games head to Nintendo's console.