Last month, Members of the European Parliament voted to pass the Copyright Directive, a document containing controversial legislation that enforces regulations across the internet. The new rules have now passed final approval, as member states support the debatably out-dated measures.
Engadget reports that a majority of 19 European Council representatives voted in favour of the new Directive, including both France and Germany, while Belgium, Estonia and Slovenia abstained. Finland, Italy, Luxembourg, Netherlands and Poland voted against the measures. Unsurprisingly, Sweden also voiced its opposition after its MEPs declared that they had accidentally voted in favour of the reform during the initial vote, criticising the phrasing of the questions and their contradictory nature.
The new rules take aim at larger companies like YouTube and Facebook, which will now be required to obtain licenses before hosting copyrighted works. Policing this will also prove excruciating for both the platform and its user, as Article 17, previously known as Article 13, will force content to be approved through filters before uploading.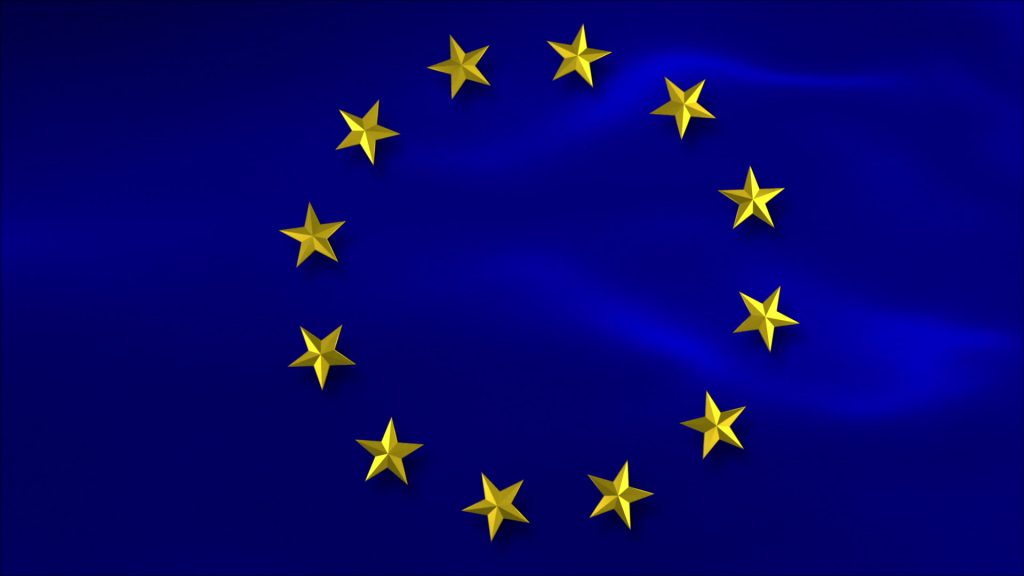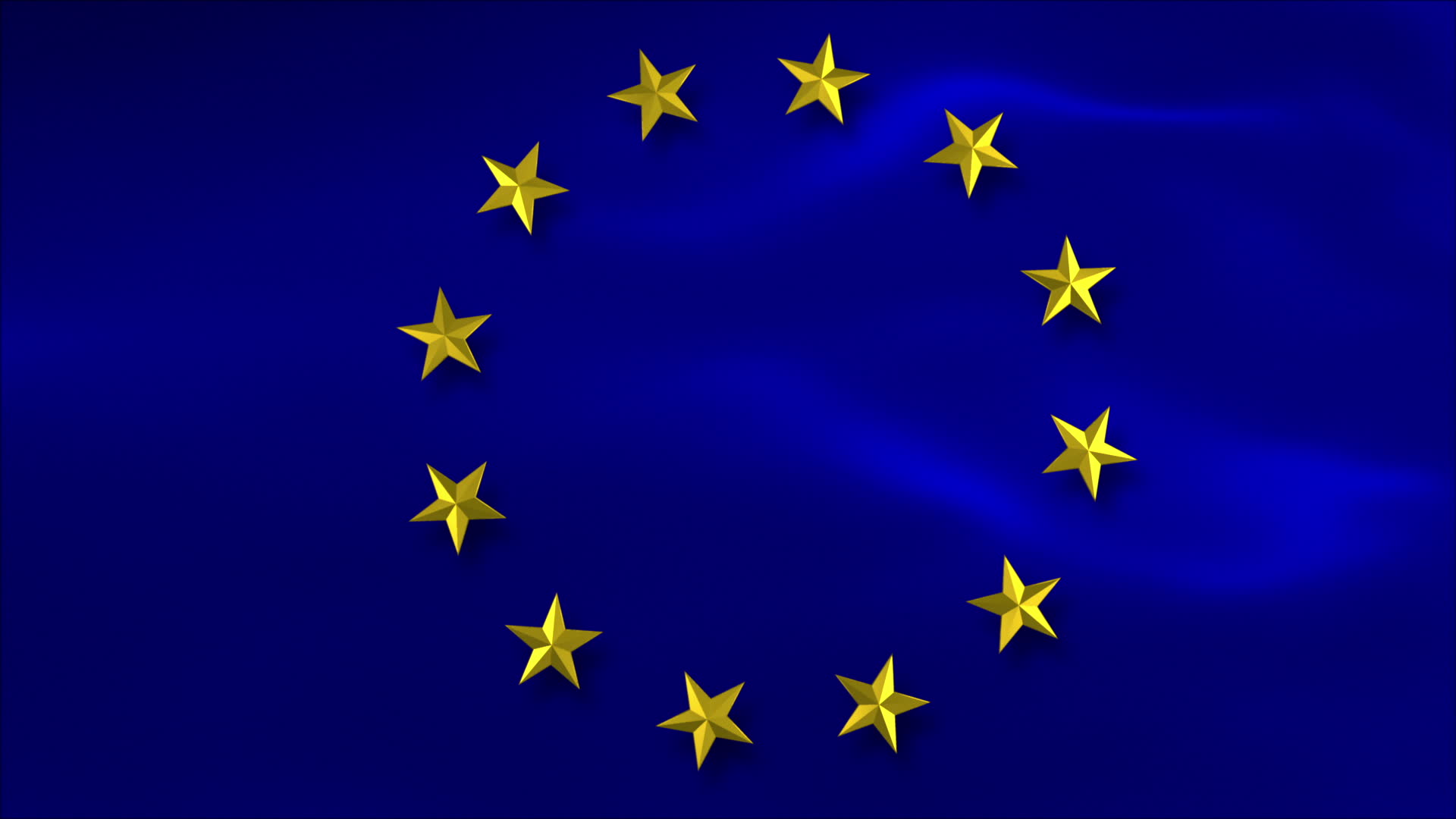 Journalists and news websites will also take a hit as Article 15, previously known as Article 11, will tax aggregators like Google News in order to pay the creators that it links to. A measure similar to this has previously been tested in Spain, causing Google to simply remove its News tab in the country. Ultimately, this hurt traffic and caused publication revenue to suffer. Unfortunately, smaller publications will feel this more than their larger counterparts, as there will be a limit on the amount of information that can be displayed from another source before that same tax kicks in.
EU countries have precisely 24 months to craft a new framework and ensure that companies operating within Europe comply.
KitGuru Says: The primary fear is that freedom of expression will be hindered; reducing internet culture that often displays itself in the form of GIFs and memes. On the business side of things, larger companies worry that the difficulty of monitoring content on such a large scale could prove difficult and result in many lawsuits to come. Do you think that the Copyright Directive could render the online space in Europe a ghost town?