Chinese manufacturer ZTE suffered a crippling blow from the US last month when a seven-year export ban was imposed on the firm. The company's protests that this would impact its survival seem to be coming to a head, as ZTE has now suspended all operations amidst conversations with the US appealing for a reversal of the decision.
ZTE found itself in hot water with the US after breaching sanctions by selling items to North Korea and Iran. The broken agreement itself was settled with a $900 million bailout, however the company failed to follow further instructions to dismiss four of the senior staff and punish 35 further employees involved in the breach.
"Instead of reprimanding ZTE staff and senior management, ZTE rewarded them. This egregious behaviour cannot be ignored," chastised US secretary of commerce Wilbur Ross.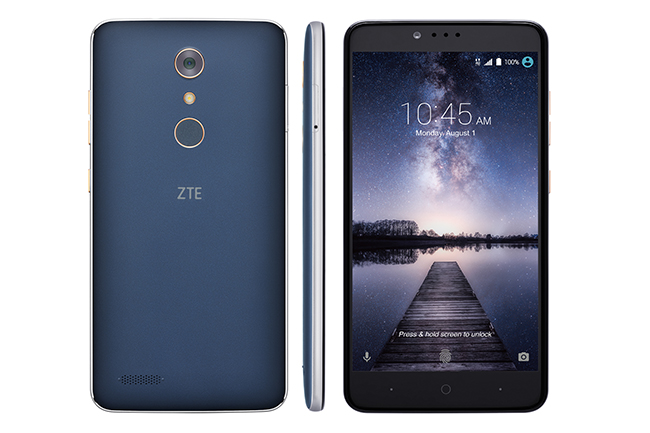 Since then, all "major operating activities of the company have ceased," announced ZTE on Wednesday. Commercial operations will continue for the foreseeable future as the company maintains "sufficient cash" to keep afloat, but its profit margins will inevitably suffer.
Fallout from the decision has already begun affecting workers in a Shenzhen manufacturing plant, with The New York Times reporting that operations have been halted. Aside from the workers attending limited training sessions, the majority of employees have been floating around their dorms in case production sparks up again.
While it seems that ZTE is holding on to some hope as it is "actively communicating" with official US bodies in order to reverse or scale back the ban, it is looking increasingly likely that the company will struggle to survive. At least a third of ZTE's components are sourced from the US, a significant chunk that would be next to impossible to replace in an adequate time frame.
KitGuru Says: It looks like ZTE doesn't have much life left in it, despite numerous appeals from the company and its respective government to reverse the decision. Despite it being unrelated to the trade spat between the US and China, this will likely contribute to the staunch stance of the Trump Administration and regulatory bodies.