As tech enthusiasts, we've all come across 'warranty void if removed' stickers. They are very common on lots of electronic devices, ranging from games consoles, to PC parts and other products, like TVs or mobile devices. Last month, the FTC called out six companies over warranty voiding practices, stating that they are actually against the law. Now, Sony and Nintendo have responded, adjusting their warranty policies to stay on the FTC's good side.
The six companies contacted by the FTC included Nintendo, Microsoft, Sony, HTC, ASUS and Hyundai. We've yet to hear any updates from most of the companies on the list, but Nintendo and Sony have both responded at this point. The pair have issued new warranty guidelines. In the past, warranties would be voided if seals were broken, and if third-parties attempted to repair devices. Now, warranties will only be void if third-party individuals, companies or services cause damage to the product.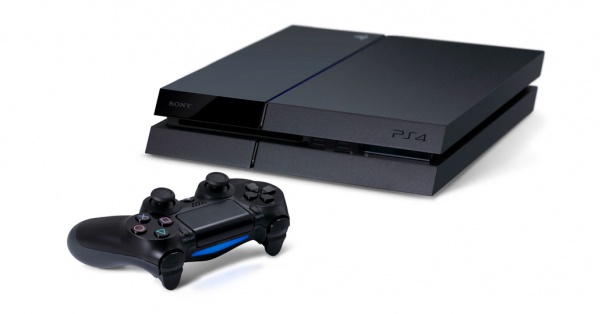 When the FTC sent out its initial warning letters on the 11th of April, giving the six companies involved a 30 day window to adjust policies before any legal action takes place. That window ends tomorrow, and so far the others involved, including Microsoft, have yet to respond.
With that in mind, we can expect another update to this story very soon.
KitGuru Says: Nintendo and Sony have made efforts to comply with the FTC's rules, but so far, it looks like others are remaining quiet. With the 30 day window coming to a close this week, it will be interesting to see what the next step is.