Despite a short statement acknowledging the "stronger than expected demand" for 14nm chips, Intel has been noticeably quiet as to just how much the company is behind. Now, Intel's acting CEO Bob Swan has addressed the matter in an open letter, outlining the company's plans to combat the shortage all while guaranteeing that it has the supply to meet its full-year revenue.
Although it's previously been reported that the firm's shortage is a result of Intel's lack of progress moving to 10nm chips, Swan states that the primary reason is the "continued explosion of data and the need to process, store, analyse and share it." This has apparently driven innovation and demand in the industry, particularly within "the cloud, the network and the enterprise," causing Intel's data-centric businesses grew 25 percent and cloud revenue took a leap of 43 percent in the first half of the year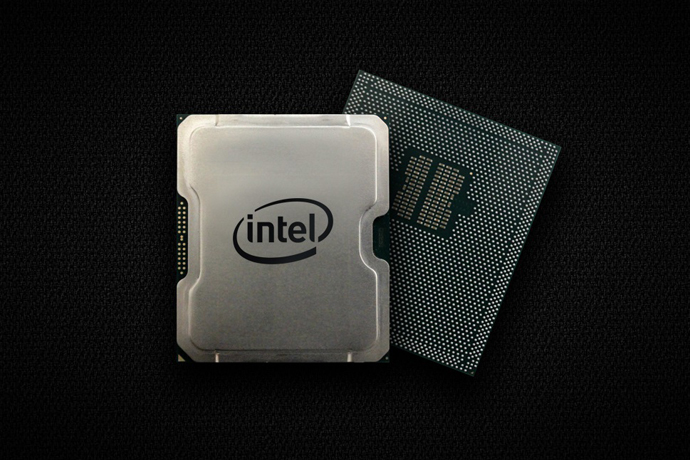 With the added pressure on fulfilling demand in the factory network, high-end Xeon and Core processors have been prioritised at the expense of the entry-level market. Swan states that the company "believes" it has enough supply to meet the $69.5 billion revenue outlook announced in July, but there's no mention as to how its 2019 projection has been affected.
Fortunately, Intel is taking steps to minimise damage in the situation, investing an extra $1 billion in capital expenditures throughout the year, totalling a "record $15 billion." That extra billion will be dedicated to its 14nm manufacturing plants based throughout the US, Ireland and Israel. Swan also mentions that its 10nm chips are making progress as yields improve, however failed to mention any time frame beyond increased volume in 2019.
Intel has previously shot down rumours that rival chipmaker TSMC would help fulfil the expected entry-level gap, and given that there was no mention of third-party help in its announcement, it's likely that the company will be handling things in-house. Although Intel's plans helped raise share prices by 2.5 percent following the post, it might not be enough to convince OEMs to continue business instead of flocking to rival AMD.
KitGuru Says: It's worrisome that Swan makes no mention of Intel's upcoming 9th generation of processors, particularly given that it is now expected to be less than a month away. Hopefully those wanting to make the jump will have the means to do so.