Over the last couple of years, Oculus has had a rather significant presence at E3, even jumping on stage to announce new VR games with publishers. Unfortunately this year, it appears that Oculus will be a no-show for the first time since 2014.
Since 2014, Oculus has used E3 to help boost the presence of virtual reality and get people trying it out. This year, though, the company will not have a booth on the show floor, joining publishers like Nintendo and EA in skipping the event.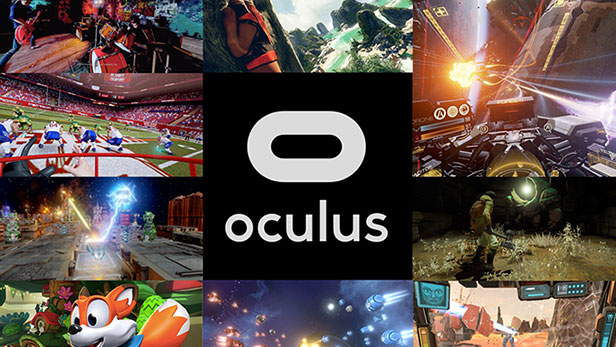 Surprisingly, this follows Oculus's largest E3 presence ever in 2016, during which Oculus put together a huge booth with multiple levels and rooms to showcase the Oculus Touch controllers. As Venturebeat points out though, Oculus has been going through some major changes lately, with Palmer Luckey leaving Oculus and Brendan Irbe stepping down as CEO.
While here might not be many virtual reality games shown at E3 this year, Oculus is still aiming to release a new game every month for the rest of the year, so there will be some announcements spread out over 2017.
KitGuru Says: With Oculus stepping out on E3, I do wonder if the company is putting its gaming-focus on the back burner. That said, VR announcements haven't exactly been the highlight of E3 either.